Huffington Post Spotlights Uncommon Success of Jen Thiermann '02
April 24, 2017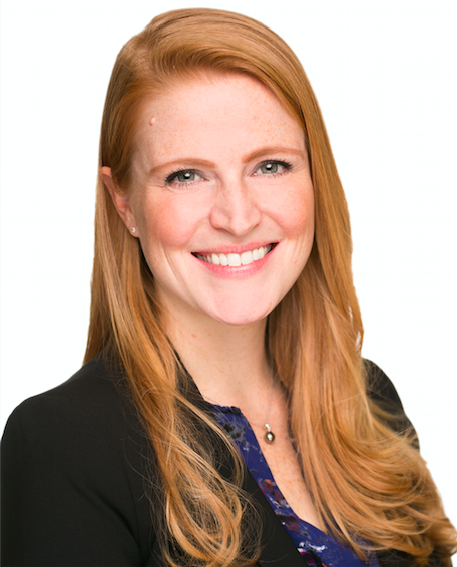 "At my core I'm motivated by helping others reach their full potential," Jen Thiermann, director of implementation - Americas at SAP Fieldglass and 2002 graduate of DePauw University, tells Huffington Post. Featured in a "Women in Business Q&A", Thiermann adds, "From seeing someone's eyes light up when she solves a problem to helping out with career advice, anything I can do to empower a person or team to improve excites me. My leadership is driven by those fundamentals. At the end of the day, I want to figure out how we connect the big picture of where we need to go as a firm with the individual needs of our employees."
The piece begins, "Driven by the desire to help people, as well as a love for the mountains, Jen started her career recruiting in Colorado. Following successes in growing the top market account by 250% as well as leading the market's largest office, Jen saw the potential of leveraging software to help make lives easier and moved into the Vendor Management Software (VMS) industry. Since joining SAP Fieldglass, the industry leading cloud-based VMS helping companies manage their non-employee labor, in 2008, she has deployed Contingent Workforce Management and Services Procurement programs for large, complex organizations in Energy, Pharmaceutical and Financial industries in North America and a number of EMEA countries. She has been an integral part of
growing the Professional Services department, leading teams of Business Analysts, Project Managers and Solutions Consultants. Additionally, she is continuously looked at to mentor follow managers both in the U.S. as well as during a long-term onsite assignment in the U.K."
Access the article here.
Jen Thiermann was an anthropology major at DePauw.
Source: Huffington Post
Back