Another Media Mention of Todd Rundgren's Honorary Degree from DePauw
May 2, 2017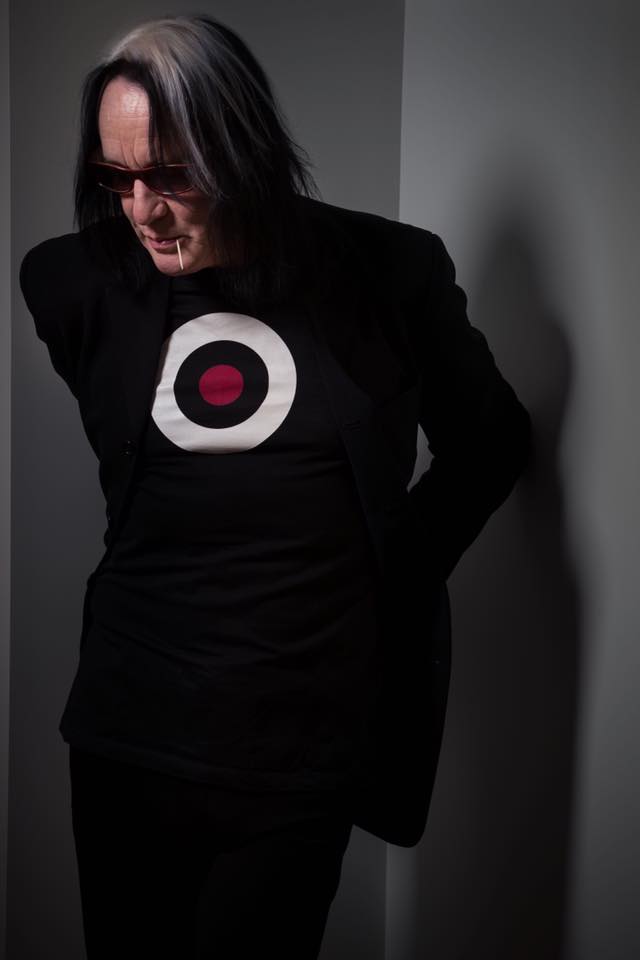 DePauw University "plans to award an honorary degree to singer Todd Rundgren, best known for songs 'Bang the Drum All Day' and 'Hello, It's Me'," notes the Gary Post-Tribune in an article previewing commencement programs at Indiana colleges. "The ceremony will be held on May 21."
Access the story -- headlined "Former ambassador to Vatican among university commencement speakers" -- at the Chicago Tribune's website.
Rundgren -- who visited DePauw in 2009 as an Ubben Lecturer -- will be among three individuals to be presented with honorary doctoral degrees at DePauw University's 178th Commencement on Sunday, May 21. Jesse Kharbanda, executive director of the Hoosier Environmental Council, and Jim Alling, chief executive officer of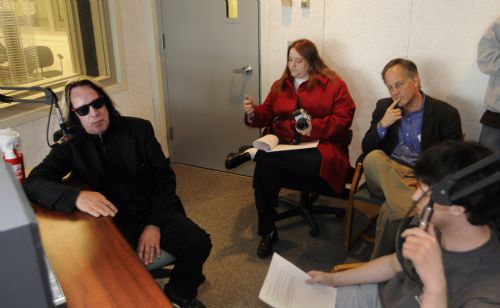 TOMS and 1983 graduate of DePauw, will also receive honorary degrees at the ceremony. Learn more here. (at left: Rundgren being interviewed on DePauw's student radio station, WGRE)
The Minneapolis Star-Tribune noted Rundgren's upcoming DePauw honor in a story yesterday. News of Rundgren's DePauw award was also carried in the March 21 Indianapolis Star and other Gannett newspapers.
Source: Gary (Ind.) Post-Tribune
Back