Fulbright Recipient Olivia Flores '14 Hopes to "Empower Others" by Teaching in Colombia
May 2, 2017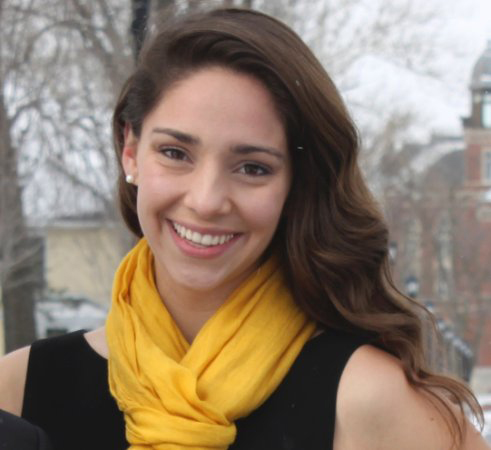 Olivia Flores, a ninth grade English teacher at UCSN Soccer Academy High School in Chicago and 2014 graduate of DePauw University, will spend the upcoming academic year teaching English in Colombia after being awarded an English Teaching Assistantship (ETA) from the Fulbright U.S. Student Program.
Sponsored by the U.S. Department of State and established in 1946, the Fulbright U.S. Student Program competition aims to increase mutual understanding among nations through educational and cultural exchange while serving as a catalyst for long-term leadership development.
Today's announcement brings to three the number of members of DePauw community who have received Fulbright awards for the 2017-18 academic year. Sarah Salazar '17 will also serve as an ETA in Colombia, while Jacqueline Rueda '17 received

a Fulbright U.S. Student scholarship and will conduct research in Brazil on gender and diversity.
Flores was an English and education studies major and Honor Scholar at DePauw, "where I first discovered my love of languages" and tutored international students. As a junior, she received the Benjamin A. Gilman International Scholarship and studied at la Universidad del Salvador in Buenos Aires, Argentina. "I learned Spanish by fumbling through thousands of conversations and even more frustrating situations in order to develop my fluency.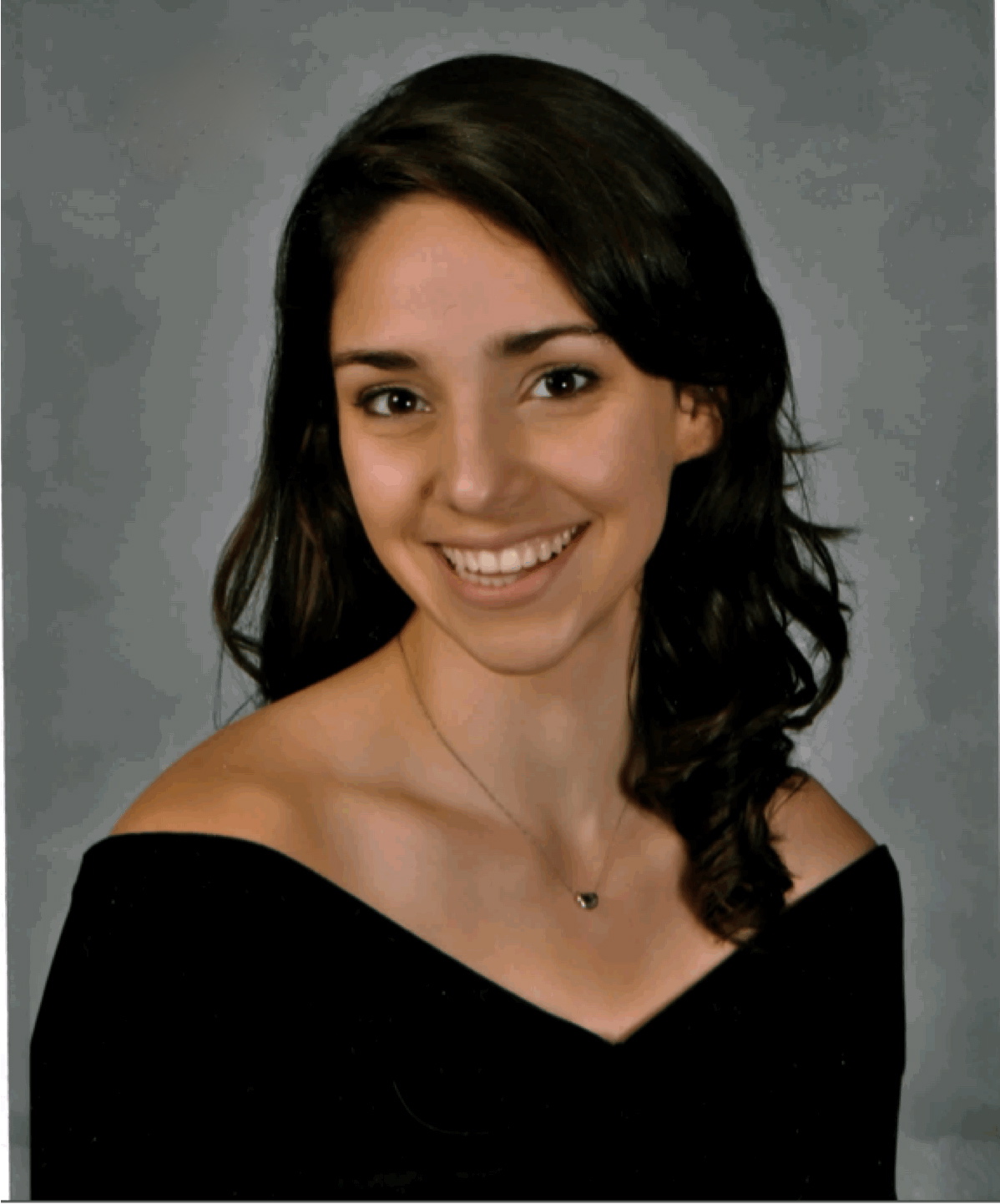 When I returned to my university, I had a new appreciation of what it means to be an international student and was determined to provide support for the international community."
The student body at the Chicago school where Flores teaches is 98% Latino, and many of her pupils come from low income households.
"I have an ardent desire to improve as an educator for undeserved Latino young adults," she wrote in her Fulbright application. "I have a passion for languages, relevant teaching credentials, and experience in foreign countries that not only make me a qualified candidate, but also an ideal ambassador of the U.S. I am dedicated to participating in Colombia's investment in its people and know that these experiences will inspire my work to achieve educational equity for Latinos in the future."
She adds, "My students did not choose to live in the most segregated city in the nation,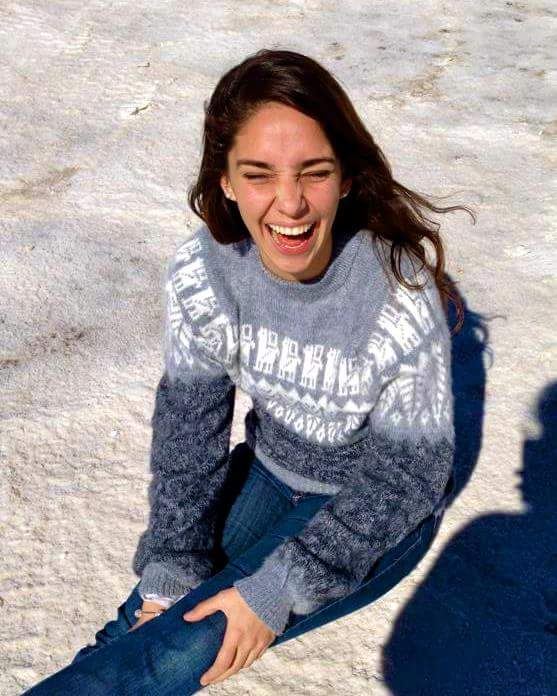 to witness conflict on their streets, nor did they choose to receive poorly-funded English education from their neighborhood schools. Yet every day after that first day of school, I witness my students improving their English and therefore increasing their chances of successfully attending college despite the obstacles that threaten their education."
Flores, who served as vice president of DePauw's student body, earned an M.A. from Dominican University. She plans to continue working as an educator following her experience in Colombia. "My work abroad will then inform my career focused on improving the access of quality education to Latino immigrant populations in Chicago," she declares. "I hope to return to the United States with an even better understanding of how to empower others through their use of language and ultimately having become a more effective educator for my students."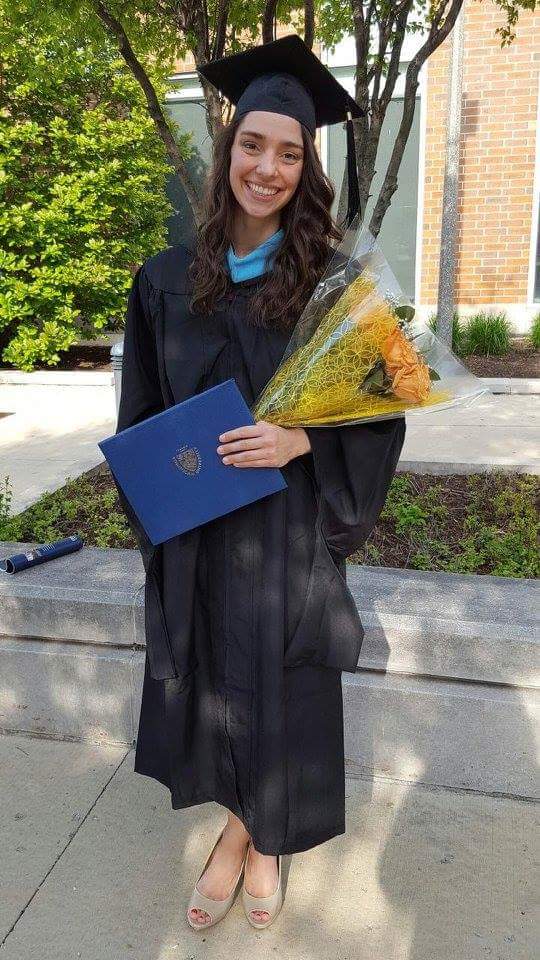 According to Flores, "Colombia is in a position to rebuild after years of violent conflict and I am eager to participate in its endeavor to increase English education in the region. I feel a responsibility to contribute my skills to individuals who also did not choose for their education to be affected by their circumstances. The ETA Fulbright in Colombia will not only allow me to engage in a deeper understanding of Spanish, but also equip me with a unique experience that will educate my work with at-risk Latino communities for years to come."
The Fulbright Program is the flagship international educational exchange program sponsored by the U.S. government. The primary source of funding for the Fulbright Program is an annual appropriation made by the U.S. Congress to the U.S. Department of State, Bureau of Educational and Cultural Affairs. Participating governments, host institutions, corporations, and foundations in foreign countries and in the United States also provide direct and indirect support. Recipients of Fulbright grants are selected on the basis of academic or professional achievement, as well as demonstrated leadership potential in their fields. The Program operates in over 160 countries worldwide.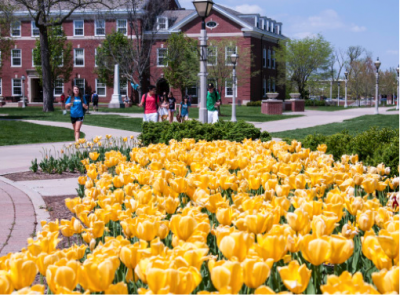 The Fulbright Program awards approximately 8,000 grants annually. More than 370,000 individuals have participated in the program since its inception.
Learn more here.
DePauw University is listed among the "Top Producers of Fulbright Awards for U.S. Students, 2016-17" in the Chronicle of Higher Education. DePauw has been cited as one of the USA's top producers of Fulbright Fellows six consecutive times and in ten of the last 11 years.
See the names of DePauw's Fulbright recipients here or visit the University's Fulbright page.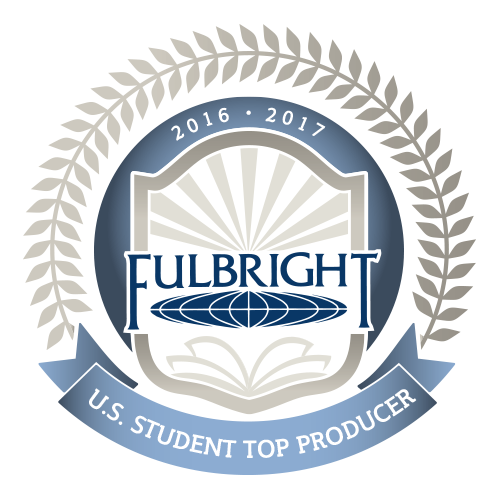 DePauw students and alumni who are interested in applying for Fulbright Awards may contact Jason D. Fuller, associate professor and chair of religious studies and director of the Asian studies program, or Kate Knaul, assistant dean of experiential learning and director of national fellowships and awards.
DePauw University ranks #4 among the nation's baccalaureate institutions in the number of students who studied abroad in 2015-16, according to the 2016 Open Doors Report on International Educational Exchange. Read more here.
Back