Poet & DePauw Senior Inès Giramata Featured in Rwandan Newspaper
May 3, 2017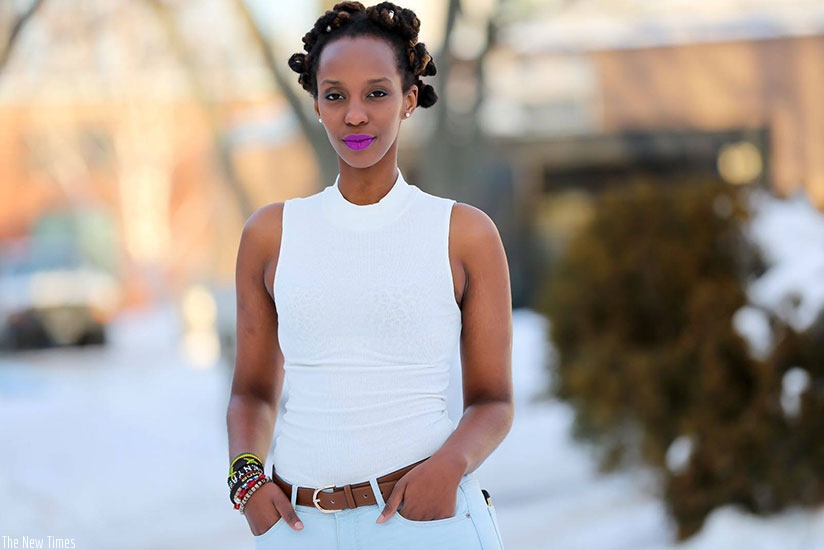 "Inès Giramata is a young and talented Rwandan poet," begins a feature in Rwanda's leading daily English language newspaper. "The Development Economics and Gender Policy student at DePauw University in United States is also a blogger. During a recent interview with the New Times, she talked about a range of things from her background to her love for poetry."
Giramata, who began writing poetry in the eighth grade, tells the paper, "I am an African narrator by profession. I say this because in both my blogs and poetry, my goal is to portray the African experience. You know when Chinua Achebe said, 'Until the lion writes their story, the tales of the hunt will always glorify the hunter'? Well, I consider myself the lion he was talking about."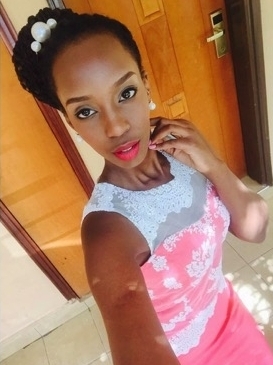 She notes, "I made my first big public performance four years ago at the 19th commemoration of the Genocide against the Tutsi in Washington, D.C, alongside Malaika Uwamahoro and Natasha Muhoza. I continued to do poetry with them at different events such as 2015 Rwanda Day in Atlanta and the 20th Liberation Day at Amahoro stadium in 2014. I also performed at the UN in 2016 and did solo performances in Portland, Maine in 2016. It's been a tremendous honour to work with such strong young women because they continue to teach and push me in various ways."
The complete Q&A feature can be accessed at the New Times' website.
An economics major and women's, gender and sexuality studies minor, Giramat has served as president of DePauw's African Student Association, as vice president of the International Student Association, and as a Compton Center for Peace and Justice Intern.
Source: The New Times of Rwanda
Back