Prof. Svend Holsoe, First Director of DePauw's African Studies Program, Dies at Age 78
May 12, 2017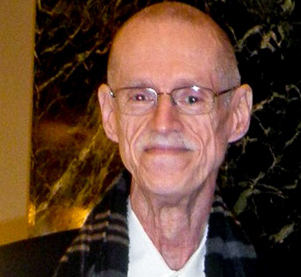 Svend E. Holsoe, professor emeritus of anthropology at the University of Delaware and a member of the DePauw University faculty from 1967-70, died May 4 at a hospital in Philadelphia. A noted expert on Liberia, he was 78 years old.
Born in Morgantown, West Virginia on March 16, 1939, Holsoe earned his B.S. at Haverford College and M.A. and Ph.D. from Boston University.
In 1967, Holsoe came to DePauw to serve as the first director of the University's new African Studies program. The professor established an African anthropological museum in the basement of Asbury Hall and published the Liberian Studies Journal from his DePauw office. He left in 1970 to join the faculty at the University of Delaware, where he taught for 25 years. (at right: 1967 photo from the DePauw University Archives)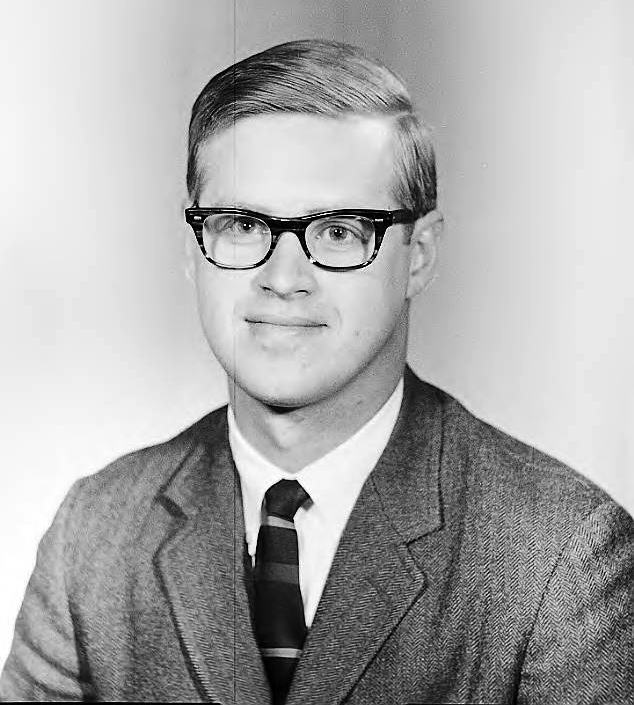 During his career, Dr. Holsoe lectured about Liberia in the United States and around the world. He was presented with the Liberian Studies Association Annual Lifetime Achievement Award, and in 1999, Indiana University's Chancellors' Medallion in honor of his unique contributions to scholarship and donation of his valued Liberia Collection papers.
A memorial service will take place June 24 at the Quaker Friends Meeting House in Lansdowne, Pennsylvania.
Read more here.
Back