New Book, Campaign Crossroads, References Visits by Presidential Candidates to DePauw
May 13, 2017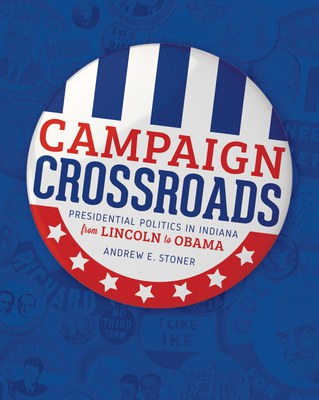 A new book, Campaign Crossroads: Presidential Politics in Indiana from Lincoln to Obama, "looks back over the varied, sometimes important, sometimes irrelevant, but always interesting presidential cycles in the state's history" and includes several references to DePauw University. Written by Andrew E. Stoner, it is distributed by Indiana Historical Society Press.
In a section on the Reverend Jesse Jackson, Stoner writes, "In December 1992 DePauw University in Greencastle welcomed Jackson as a campus lecturer. in his talk he emphasized the continued need to create 'a politics of inclusion' that
reached out to more than ten million Americans unemployed, more than seventeen million underemployed, and more than forty million Americans living without health insurance."
That's followed with some lengthy quotes from Jackson's December 3, 1992 Ubben Lecture at DePauw, which is summarized here.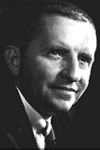 Also noted is Ross Perot's April 29, 1996 Ubben Lecture at DePauw, which "came before he had formally announced his second run for the White House," Stoner notes. "At DePauw he hit on familiar themese, including his belief that the number one growth industry in the United States was the size of the federal government."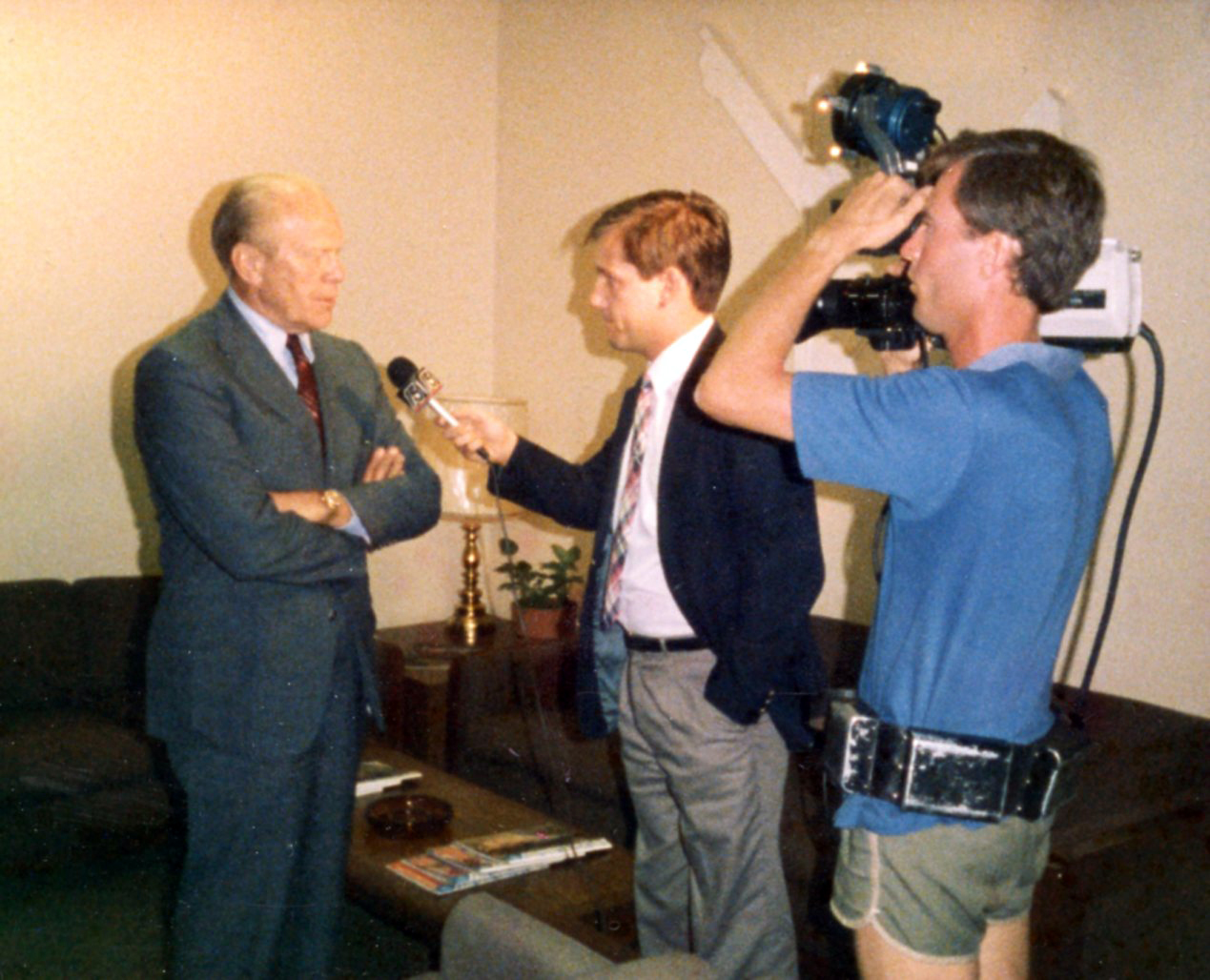 The section on Gerald Ford points out that "Ford's last 'public' visits to Indiana came unexpectedly and were far from the fanfare that had accompanied his earlier visits. In the summer of 1986, a thunderstorm forced a private jet carrying the former president to land temporarily at Baer Field in Fort Wayne. Television reporter Ken Owen engaged the former president for a few moments at the airport."
Owen, a 1982 graduate of DePauw and currently executiev director of media relations for the University, was an anchor for CBS affiliate WANE-TV at the time. His report is embedded below.
DePauw also hosted Bill Clinton in 2011, Gen. Wesley Clark in 2003, Hubert Humphrey in 1967, and Richard Nixon in 1957.
Learn more about Campaign Crossroads, and order the book, at Amazon.com.
Back