Fox News "Needs to Get Itself Out of the News," Prof. Jeff McCall '76 Tells Washington Post
May 24, 2017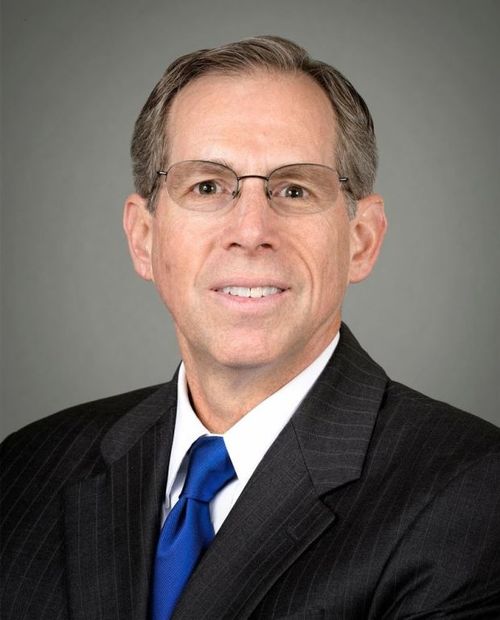 Fox News Channel "needs to get itself out of the news," Jeffrey M. McCall, professor of communication at DePauw University, tells the Washington Post this afternoon. "Being the subject of constant news stories rhetorically signals that there is more commotion going on in the organization than might really be happening."
The story by Paul Farhi reports that on the heels of controversies that led to the ouster of co-founder Roger Ailes, top-rated host Bill O'Reilly, and co-president, Bill Shine, the network is now facing a potential advertiser boycott of Sean Hannity over a now-retracted story.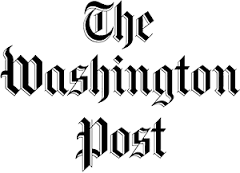 "The handling of Hannity's coverage of the Seth Rich story suggests that [Fox] is not managing its internal affairs effectively," Dr. McCall tells the Post. "The messy handling suggests Fox's brass is not on the same page with its longest running, most visible commentator."
The DePauw professor, who made more than a dozen appearances on Fox's O'Reilly Factor, adds, "If there are more personnel moves to be made, they need to make them right away and then let the organization get back to its main function of providing news and analysis for people who are skeptical of traditional outlets."
You'll find the complete article at the newspaper's website.
Jeff McCall is a 1976 graduate of DePauw, where he was a manager at student radio station WGRE, and later worked as a professional journalist. The author of Viewer Discretion Advised: Taking Control of Mass Media Influences, he is regularly quoted in stories on media matters. McCall recently was cited in a Variety story and authored a column for The Hill on the challenges for Fox News.
McCall majored in speech (communication) at DePauw and went on to earn a master's degree from the University of Illinois and a Ph.D. from the University of Missouri.
Source: Washington Post
Back