Sara Dungan '01 Appointed Superior Court Judge by Indiana Governor
May 28, 2017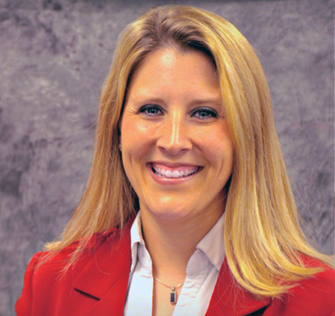 Indiana Governor Eric J. Holcomb has appointed Sara Anne Dungan, a 2001 graduate of DePauw University, as judge in Morgan County Superior Court III. She succeeds Judge Jane Spencer Craney, who retired after more than 25 years on the bench.
"Dungan has extensive experience with the Morgan County judicial system, having served as deputy prosecutor for nine years and as the Magistrate of the Morgan County Circuit and Superior Courts for the last three years," reports Bedford, Indiana's WBIW. "She is also active in the Indiana Judges Association, serves on the Indiana Supreme Court Protective Order Book Committee, and has participated in training through the Indiana Judicial College and the Morgan County Leadership Academy."
A sociology major at DePauw, Sara (Chamness) Dungan earned her law degree from the University of Miami.
Read more here.
Back