Jerry Pyle '98 Selected for Directors Guild of America Mentorship & Professional Development Program
May 29, 2017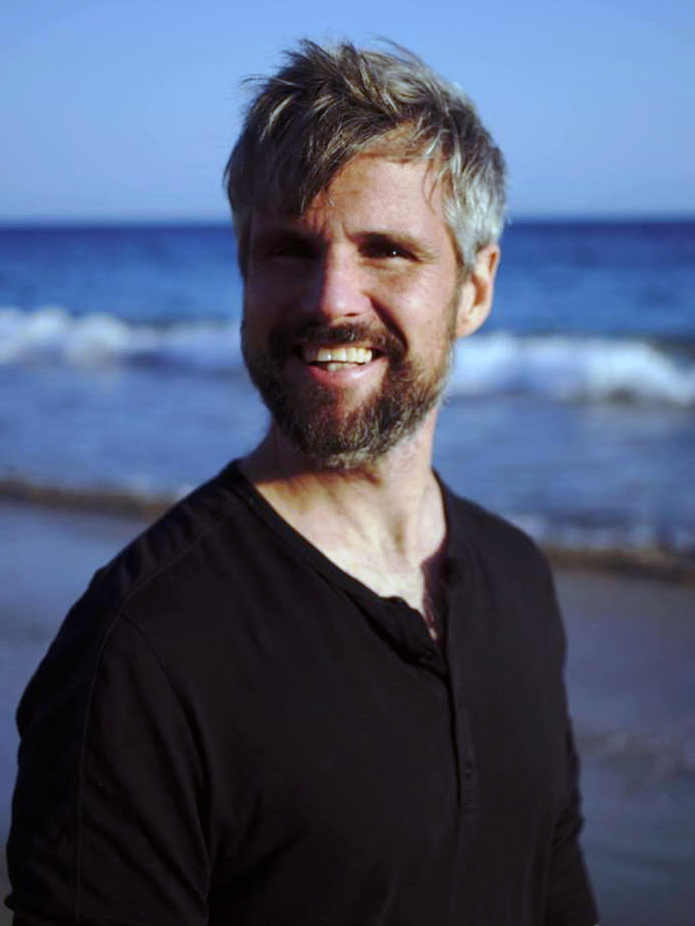 Jerry Pyle, a Los Angeles-based editor and director and 1998 graduate of DePauw University, has been selected by the Directors Guild of America (DGA) to be part of the inaugural class of a new television director mentorship and professional development program for DGA members.
Pyle and the other selected early-career directors (protégés) selected for the program "will be paired with veteran TV directors (mentors) who will serve as their professional guides to the working world of episodic television throughout the 2017-18 season," notes an announcement. "Participants in the structured, intensive career development program are matched based on their work experience, interpersonal chemistry and mutual craft interests to ensure a fulfilling experience. In addition to one-on-one coaching, Protégés will benefit from craft and career seminars as well as group activities with all mentors."
Mentors include Lesli Linka Glatter, executive producer anddirector of Homeland and The Leftovers; Gail Mancuso, winner of two Emmy Awards for directing Modern Family; and Pyle's mentor, Rodrigo Garcia, a director, screenwriter and former cinematographer known for his films Mother and Child, Nine Lives, Albert Nobbs, Last Days in the Desert, and the television series In Treatment.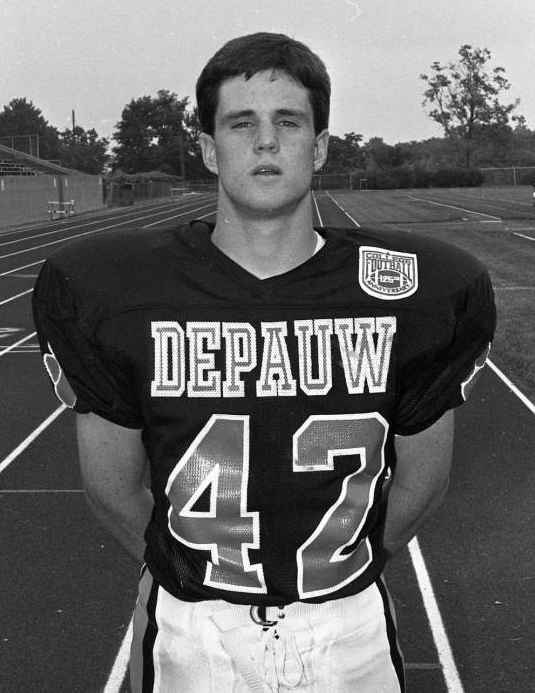 "With television directing jobs on the rise and more industry employers heeding the call for director diversity, our members have told us that they are seeking career-development resources to help set them up for success," says DGA President Paris Barclay, who will be among the mentors. "And the DGA has the best resources in the world -- a deep well of talent made up of seasoned TV directors who are dedicated and eager to give back to their Guild and share their years of expert experience with the next generation."
Read more here.
A communication major and football player at DePauw, Pyle went on to earn an M.F.A. from Antioch University. His credits include Fun Size Horror: Volume One (director of the segment, "Trust"), Burn (editor), and Service (editor). (at left: Pyle at DePauw's Blackstock Stadium in 1994)
Back