Indiana Library Exhibits Photographs of Elizabeth Hannah '06
May 30, 2017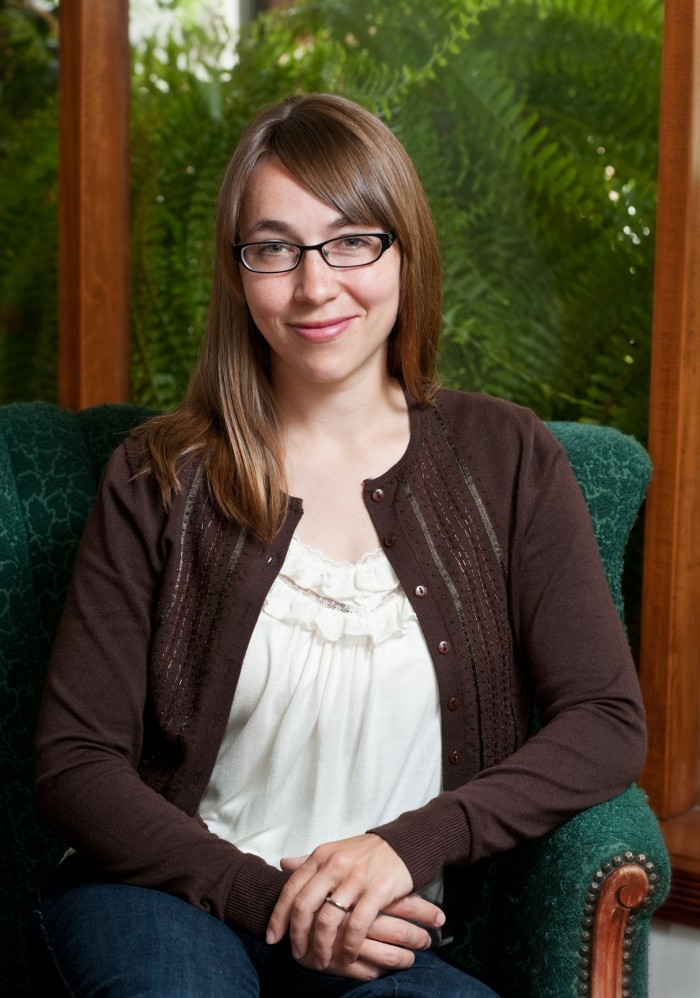 "The Photographic Art of Elizabeth Hannah," an exhibition of the work of the 2006 DePauw University graduate, is on display at Indiana's Greentown Public Library through July 20.
The Kokomo Tribune notes, "Hannah specializes in food and wedding photography. She has a bachelor's degree in Spanish from DePauw University and a certificate of professional photography from the New England School of Photography in Boston, Massachusetts. This exhibit will feature works that explore the intersection of art and music, as well as alternative photographic processes."
Access the item at the newspaper's website.
Hannah was a Media Fellow at DePauw. Learn more about her work here.
Source: Kokomo (Ind.) Tribune
Back