Review Calls Book by Prof. Derek Ford "A Courageous Work by a Promising Young Writer"
May 31, 2017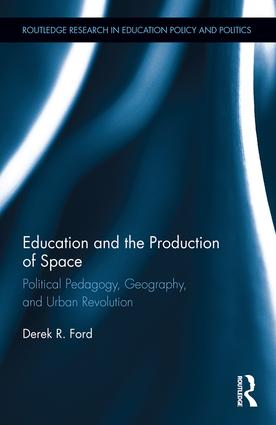 "Education and the Production of Space is a courageous work by a promising young writer," notes a review of the book by Derek R. Ford, assistant professor of education studies at DePauw University. Antipode: A Radical Journal of Geography, states that Ford "offers what is, at least in English, the first sustained 'educational' critique of Production and Right to the City (henceforth Right ) (Lefebvre 1996)."
Sue Middleton, a professor at Wilf Malcolm Institute of Educational Research at the University of Waikato writes, "It is no small ambition 'to understand exploitation and oppression in order to rid the world of both and to create a world that we actually deserve' (p.118). Although this book marks a post-doctoral development in Ford's thinking, it is not his first -- he and his activist comrades have co-edited several already. Ford is currently editing a special issue on 'Lefebvre's Teachings' for the journal Policy Futures in Education and, as I write, its contributed papers are appearing online. Deserving careful attention from geographers and educators, Ford's at once scholarly and iconoclastic book heralds a promising academic future."
Read the complete essay here.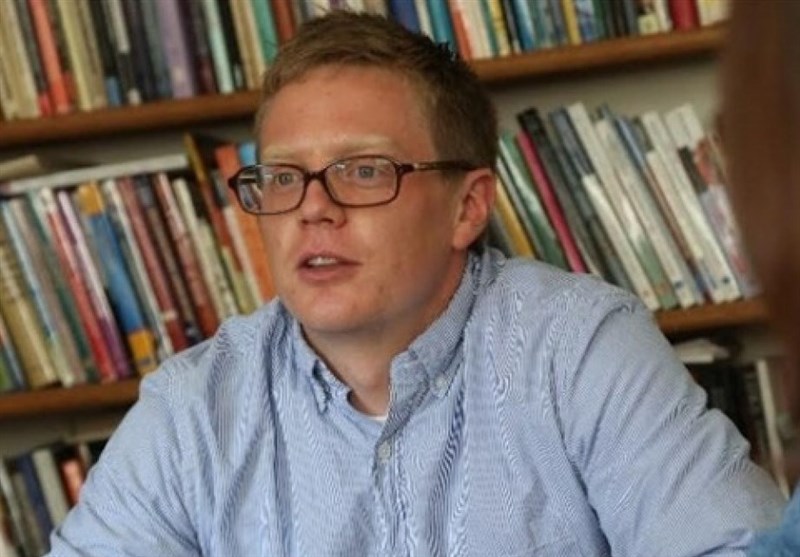 In addition to of Education and the Production of Space: Political Pedagogy, Geography, and Urban Revolution , Professor Ford also authored Communist Study: Education for the Commons in Studies in Philosophy and Education and is the co-editor of Educational Commons in Theory and Practice: Global Pedagogy and Politics. He was recently appointed associate editor of Issues in Teacher Education.
Back