Lisa Hendrickson '81 is Co-Author of Kiritsis and Me: Enduring 63 Hours at Gunpoint
June 3, 2017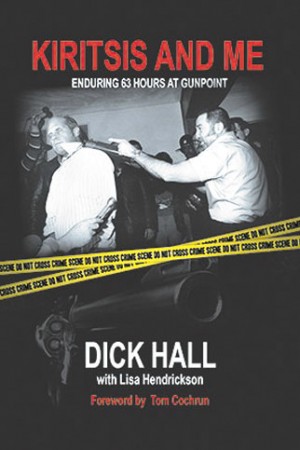 Lisa Hendrickson, a 1981 graduate of DePauw University, is the co-author of Kiritsis and Me: Enduring 63 Hours at Gunpoint.
The new book, written with Dick Hall, recounts "a bizarre and frightening, three-day-long psychodrama," as a synopsis notes. "A man named Tony Kiritsis had wired a shotgun to the back of Richard Hall's head. In a type of manic march, Kiritsis nudged and shoved Hall from his downtown Indianapolis office over piles of snow on midtown streets. Kiritsis was belligerent. Hall's throat was bound and it appeared as though the harness device strapped to the shotgun might choke him. Kiritsis fingered the trigger with his right hand as he held the barrel in his left, prodding Hall ... We have waited four decades to hear more of the story. Richard Hall now shares his singular experience of being the victim of an historic act of terror that seized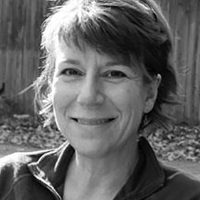 the world's attention and ushered the media into an unpredictable new world."
The book is available at Amazon.com.
Hendrickson majored in English (composition) and French at DePauw. She is a longtime communicator and public relations professional, and has worked as a journalist, writer, and editor.
Back