Richard Peck '56 Honored by Boston Globe-Horn Book Awards
June 12, 2017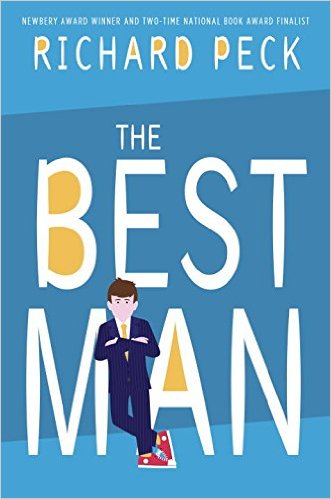 Richard Peck, a 1956 graduate of DePauw University, is being honored by the 2017 Boston Globe–Horn Book Awards for his latest work, The Best Man. It is cited as a "Fiction and Poetry Honor Book" in the competition.
Presented by the Horn Book, Inc. and the Boston Globe, the awards were first presented in 1967 -- fifty years ago this year -- and are among the most prestigious honors in the field of children's and young adult literature.
"These authors and illustrators inspire readers with their stories and transport them to far-away places with their illustrations," notes Linda Henry, managing director of the Globe. "We congratulate this year's winners and honorees for their artistic talent, and celebrate the contributions they've made to the literary community."
The awards will be presented at a ceremony on Friday, October 6, at Simmons College in Boston.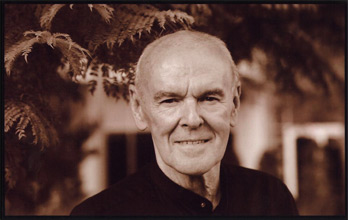 Read more here.
Publishers Weekly called The Best Man "an indelible portrait of what it looks like to grow up in an age of viral videos and media frenzies, undergirded by the same powerful sense of family that characterizes so much of Peck's work."
An English (literature) major at DePauw, Richard Peck has won almost every children's fiction award, including the Margaret A. Edwards Award, the Newbery Medal, the Scott O'Dell Award, and the Edgar, and he has twice been nominated for a National Book Award. He was the first children's author ever to have been awarded a National Humanities Medal. He received an honorary doctorate from DePauw in 1999.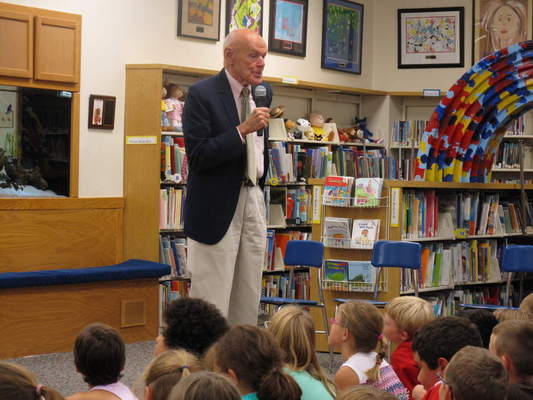 Peck has been called "America's best living author for young adults" and was featured in the New York Times last year.
[DOWNLOAD AUDIO: "Peck on DePauw" 603KB] DePauw "made a writer out of me," Peck said after winning 2001 Newbery Gold Medal, the American Library Association's top award for children's literature, for A Year Down Under. "It warned me never to show my rough draft to anybody. That helps. I write each of my books six times because I have to, and it's the sixth version my editor sees and nothing before that. I learned that from DePauw professors."
Back