Dave Jorgenson '13 Joins The Washington Post
June 23, 2017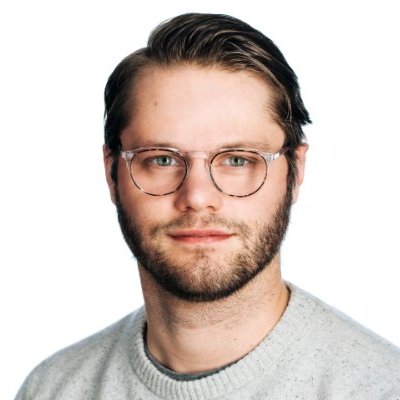 Dave Jorgenson, a 2013 graduate of DePauw University, is joining the Washington Post. He will work as a producer/writer in the publication's video department.
"Dave is the first hire for a four-person team that will make smart, thoughtful funny opinion videos off the day's news," notes the Post.
He comes to his new job from the Independent Journal Review, where he created and sometimes hosted videos. Jorgenson "also produced a series of yearbooks that took the presidential candidates and Washington journalists and put them in the context of high school. Our own Emily Heil described it as the 'most elaborate party favor you'll see' for the White House Correspondents Dinner. In addition to being a gifted producer, writer and editor, Dave is also an Eagle Scout. He turned that experience into a video series, 'Dear Dave, Eagle Scout' which followed him as he solved the world's big problems, dressed in his old, very snug uniform."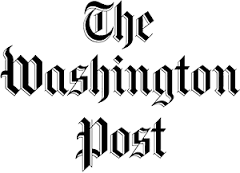 Read more here.
Jorgenson was an English (writing) major and Media Fellow at DePauw.
Source: Washington Post
Back