King Rat, Shot at DePauw and Featuring Many from University, to be Premiered at Indy Film Fest
June 29, 2017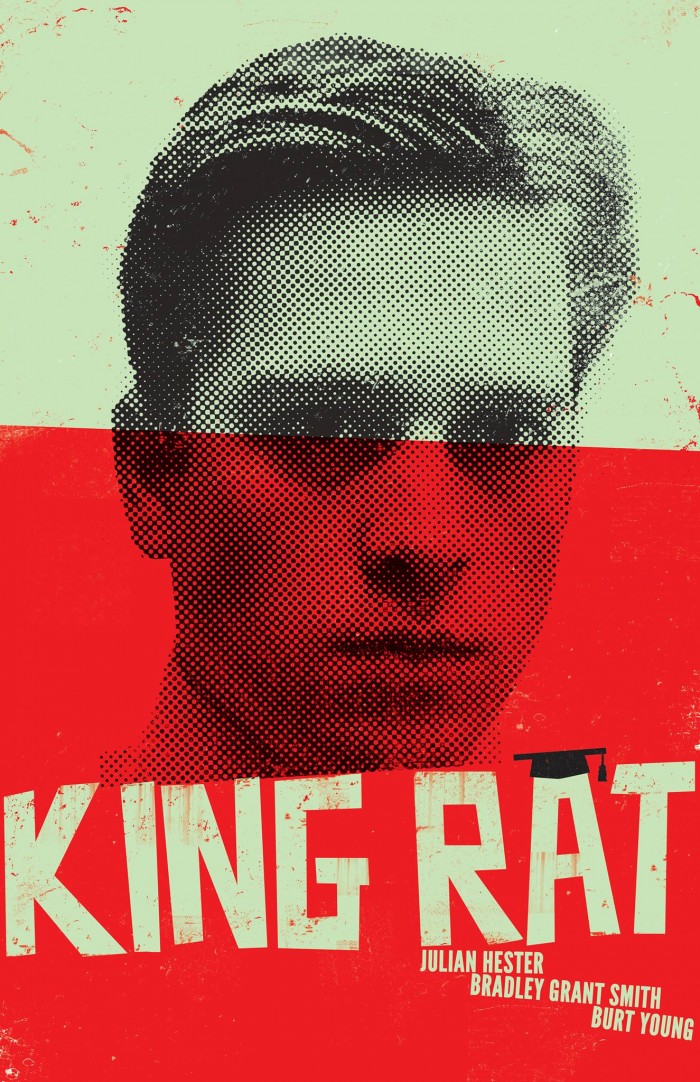 King Rat -- a feature film that was written and directed by Henry Johnston '14, produced by Alex Thompson '12, and was filmed on and around the DePauw University campus -- will receive its world premiere at the 14th annual Indy Film Fest. The event will take place July 13 - 23 at the Indianapolis Museum of Art.
The international competition celebrates "films and the people who make them (and)seeks to create a shared experience around film." The movies chosen by the festival represent nearly 40 nations around the world. King Rat is one of eight entries in the U.S. Feature Film Competition, dubbed the "American Spectrum Features."
The film stars Julian Hester, Bradley Grant Smith and Burt Young (whose previous credits include Rocky) and includes many contributions from DePauw students, alumni, faculty and staff. It was shot during the spring and summer of 2015 on campus, which is called Asbury University in the film, a play on DePauw's original name.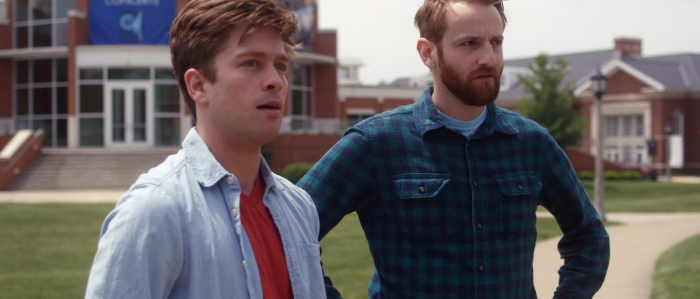 A comedy-drama, King Rat "examines the possibility that years after graduation - whether it's ten years or thirty - we may be stuck with the same issues we had before crossing that stage at commencement.
Learn more about the upcoming screenings at the film festival's website.
In April 2016, Thompson, Johnston, and their director of photography, Zoe Lubeck, came to DePauw for an advanced test screening of their film. Read more here.
Back