Community Partnership Between Fifth House Ensemble & DePauw Noted in Washington Post
June 30, 2017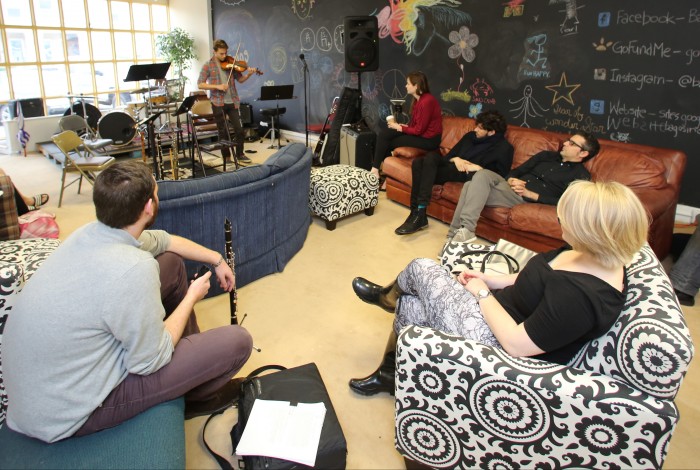 "By working with communities, Fifth House has learned how to meld music with pressing matters," notes the Washington Post. "Fifth House helped bridge gaps between Indiana's DePauw University and its surrounding rural county with a year-long residency culminating in the concert 'Harvest.' For the 2014 'Broken Text,' Fifth House partnered with Chicago's Raven Theatre, Great Books Foundation (a literacy and social justice organization) and St. Leonard's Ministries, which helps released prisoners transition back to freedom."
Melissa Snoza,executive director and founding member of Fifth House Ensemble, is among several artists featured in the article, which is headlined "Why artists become activists: It's not only the election."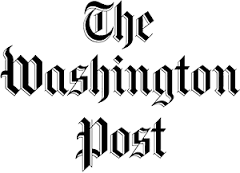 Nelson Pressley writes, "The art-activism relationship has notably heated up since President Trump's election was met with demonstrations and an ongoing 'resist' position ... Directors, dancers and musicians have been motivated by such issues as Black Lives Matter, Occupy and the 2008 financial collapse to speak personally and to shape their creations. The most direct activists believe that the times call for art that's as explicitly connected as possible."
Access the article at the Post's website.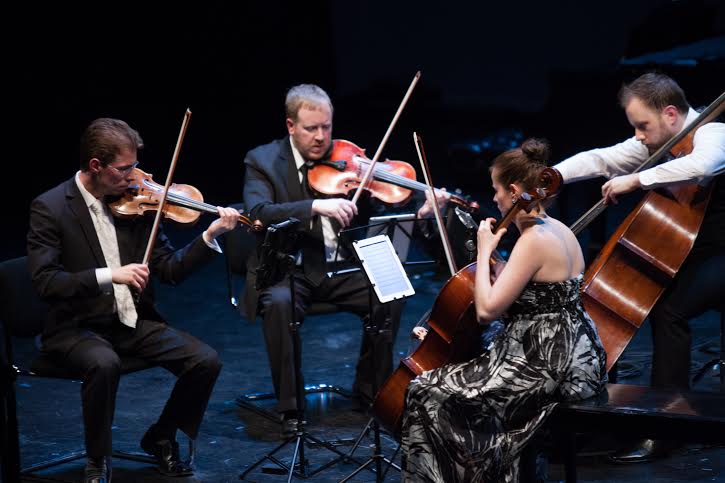 Learn more about the creative partnership between 5HE and the DePauw University School of Music in this previous summary.
Fifth House Ensemble will return to campus July 12 for a performance as part of the Greencastle Summer Music Festival. The free program begins at 7:30 p.m. in Gobin Memorial United Methodist Church. The performance is previewed in the Terre Haute Tribune-Star.
Source: Washington Post
Back