Matt Bollero '08 is Director of Scouting for NBA's Milwaukee Bucks
July 3, 2017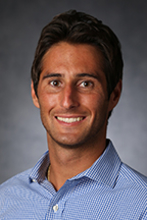 The Milwaukee Bucks of the National Basketball Association have appointed Matt Bollero, a 2008 graduate of DePauw University, director of scouting.
"Bollero comes to Milwaukee after an eight-year stint with the Minnesota Timberwolves, most recently as the pro personnel scout," notes an announcement. "He started with Minnesota as basketball operations assistant in 2009 and was promoted to manager of basketball analytics in 2013. Bollero helped coordinate basketball scouting efforts for Team China in the 2012 Summer Olympics and participated as a team director and assistant coach at EuroCamp in Treviso, Italy, in 2010 and 2011."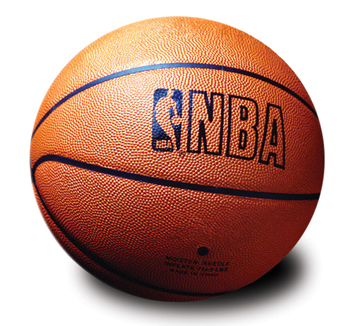 A kinesiology major at DePauw, where he was a member of the men's basketball and golf teams, Bollero earned a master's degree in sports administration from Xavier University in Ohio.
Read more here.
Back