Media Battles with Trump a "Losing Strategy," Says Prof. Jeff McCall '76
July 4, 2017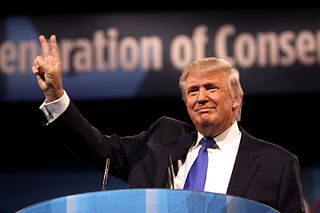 "Cable news outlets are pulling huge ratings and reporters are becoming overnight celebrities as the attacks between President Trump and the media enter strange new territory," begins a story in The Hill. The piece by Jonathan Easley, headlined "Media reaps dividends from Trump attacks," includes comments from Jeffrey M. McCall, professor of communication (media studies) at DePauw University and author of Viewer Discretion Advised: Taking Control of Mass Media Influences.
Dr. McCall says, "The news world is reaping some short-term benefits from the running battle with Trump, but this is really a short-sighted and ultimately losing strategy. Sure, it's sensational and somewhat entertaining, but it makes the media look small and petty. Media credibility is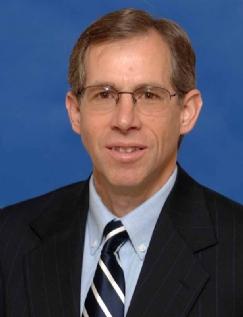 quite low and most news consumers aren't going to sympathize with the news industry, even when Trump makes boorish attacks."
You'll find the complete article at the website of the newspaper of Capitol Hill.
A former journalist, Jeff McCall is a 1976 graduate of DePauw, where he majored in communication and worked on student radio station WGRE, which he now serves as faculty adviser. The media studies professor has been called upon for comment by more than 100 newspapers; earlier this week he authored a column on the struggles of CNN and has been quoted twice recently by the Washington Post.
Source: The Hill
Back