Oprah Winfrey Spotlights Good Deeds of Greencastle and DePauw
September 18, 1997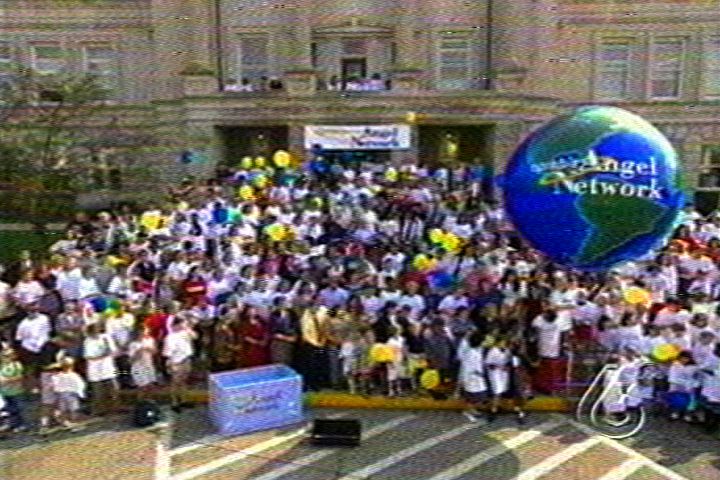 September 18, 1997, Greencastle, Ind. - "This is how we start to heal America, by using what you have to help somebody else," Oprah Winfrey said on her nationally syndicated television program today before taking her viewers to Greencastle. In an "Angel Network" show that focused on the good deeds of everyday Americans, Winfrey introduced her viewers to Cindy Cross of Cross Cuts hair salon in Greencastle, and Matt O'Neill, innkeeper of the Walden Inn on the DePauw University campus, as well as Greencastle Mayor Nancy Michael.
Cross Cuts is offering its services for free to those in need.
O'Neill told Winfrey, "I think every needy family should have a roof over their head, so I want to work with the emergency shelter and provide rooms for overflow from the emergency shelter." He added, "When they graduate from the shelter I'd like to provide them with a graduating dinner to celebrate their introduction back into the community."
The segment can be viewed below.
Back