Major Media Have a Misguided News Agenda, According to Prof. Jeff McCall '76
July 13, 2017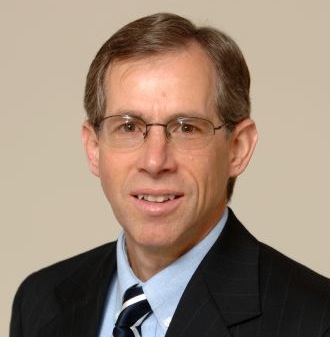 "News consumers expect the media to cover a range of issues rather than ride hobby horses that feed reporters' own interests," writes Jeffrey M. McCall, professor of communication at DePauw University, in a column for The Hill. He cites a recent study from the Media Research Center, which shows that "well over half of all news coverage of the Trump administration on the evening newscasts of ABC, CBS and NBC over a five week period focused on the probe of Russian influence in the 2016 election."
Dr. McCall notes, "The big networks spent 353 minutes covering the Russia investigation, but, for example, only 29 minutes on terrorism. The networks combined to spend only five minutes on the economy and jobs, and only three minutes on Trump's plans to improve the nation's infrastructure."
A former journalist himself, McCall opines, "The investigation into Russia's meddling in American elections is, indeed, newsworthy. The story needs to be

covered and followed closely. The agenda setting issue, however, is one of proportion. Networks can and should be able to focus on multiple major issues in the news cycle."
He adds, "The major problem with the coverage of Russia has been that the coverage has been characterized by much speculation, but few hard facts. Anonymous sources are often cited and stories often begin with phrasing such as, 'If proven…' Further, most of the coverage refers broadly to 'meddling,' 'interference,' and 'collusion,' but with little particular definition of how those terms are operationalized or how the election process was actually altered."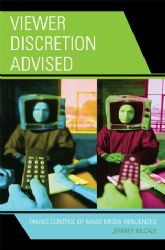 The author of Viewer Discretion Advised: Taking Control of Mass Media Influences, the professor states, "Sadly, as a Rasmussen Reports poll shows, the public believes the media are more intent in creating controversy than informing the public about issues. No wonder media credibility has declined so rapidly in the last decade."
As McCall sees it, "One of the most crucial functions of the news media is to establish the direction of the nation's conversation. The media's priorities, theoretically, become the priorities of the public." He concludes his column by stating, "There is tremendous power in setting a news agenda that provides a conversation for democracy. Unfortunately, there is no magic equation for how it should be executed. It would help, however, if media decisions were made with the public interest in mind and an eye to covering the many issues that affect a wide range of citizens. For that to happen, news producers cooped up in network towers need to expend the effort to find out what stories Americans really want and need."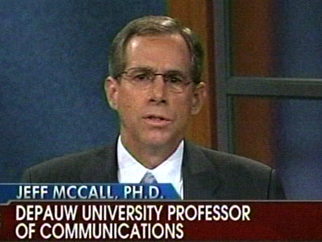 Access the complete essay at the newspaper's website.
Jeff McCall is a 1976 graduate of DePauw, where he majored in communication and worked on student radio station WGRE, which he now serves as faculty adviser. The media studies professor has been called upon for comment by more than 100 newspapers, and was quoted earlier this week in a Variety story on cable TV news.
Source: The Hill
Back