Prof. Miranda Spivack to Discuss Freedom of Information Issues at National Convention
July 21, 2017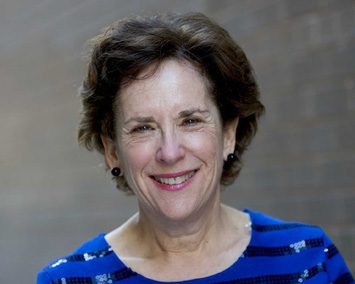 Miranda S. Spivack, a veteran journalist who is the Eugene S. Pulliam Distinguished Visiting Professor of Journalism at DePauw University, will discuss the Freedom of Information Act during a workshop at the annual convention of the Association of Alternative Newsmedia (AAN). The program will take place July 28 at the Dupont Circle Hotel in Washington, D.C.
Joining Professor Spivack on the panel will be Rick Blum, director of News Media for Open Government; Kevin Goldberg, legal counsel for AAN; and Adam Marshall, Knight Litigation Attorney, Reporters Committee for Freedom of the Press.
The program promises to offer "examples of how the federal Freedom Of Information Act has been used to gather information for locally-focused stories and an overview of key issues trending in state and local FOIA."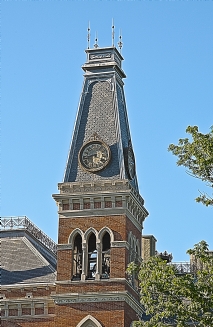 Learn more at the convention's website.
Spivack has been a working journalist for four decades and spent nearly 20 years at the Washington Post as an editor and reporter. Earlier this week, she was announced as a recipient of the Sunshine Award from the Society of Professional Journalists for her work on behalf of the Center for Investigative Reporting. Presented by SPJ's Board of Directors and Freedom of Information Committee, the Sunshine Awards "honor people or organizations each year for their notable contributions to open government."
Spivack's work resulted in reports that were published in major newspapers including the Milwaukee Journal Sentinel and USA Today. The professor was awarded a grant from the Fund for Investigative Journalism to support her work on the series of articles.
Last month, New York's Newsday published Spivack's article on Indiana's voter ID law. In May, her piece on the renaissance of Bethesda, Maryland was in the New York Times.
Back