"Arguing Over Largely Superficial Press Briefings is More Symbolic Than Substantive": Prof. Jeff McCall '76
July 27, 2017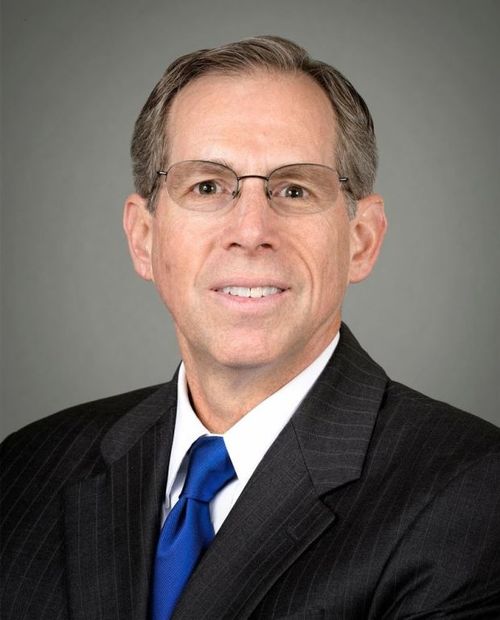 A bill proposed by a Democratic congressman, which would require the White House to hold at least two press briefings each week that are open to cameras, "is quite a leap up from what the constitutional framers felt was necessary during the nation's infancy," writes Jeffrey M. McCall for The Hill. The professor of communication at DePauw University points out, "There is only one place in the Constitution that requires the president to communicate and that is in Article II. It states, 'He shall from time to time give to the Congress information of the State of the Union, and recommend to their consideration such measures as he shall judge necessary and expedient.' James Madison, Benjamin Franklin, Alexander Hamilton and the other framers figured that less is more when it comes to presidential communication."
Dr. McCall opines, "In spite of the Trump press office disrupting press expectations for frequency of briefings, who gets called on, and whether briefings can be electronically recorded, the press has thoroughly reported, scrutinized and criticized the White House in a way seldom seen. The free press continued to function even on days when White House spokespeople Sean Spicer or Sarah Huckabee Sanders didn't step to the podium."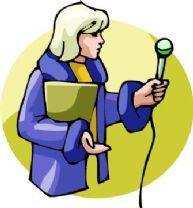 The professor asserts, "It is understandable that well-meaning reporters will push for as much access to the government as possible, but arguing over largely superficial press briefings is more symbolic than substantive. Lost in all the dustup about frequency of press briefings is just how valueless such events really are. No news comes out of these frenzied shouting sessions that the administration doesn't want released. Press briefings are basically pointless political theatre. An administration that has big news to disseminate will do it in a grander venue than a briefing room. Beyond that, a reporter who really wants a news scoop will surely not blurt out the hot question in front of a roomful of media competitors. The real reporting about any administration happens away from press briefings when real reporters do one-on-one interviews or work their sources."
You'll find the complete column at the newspaper's website.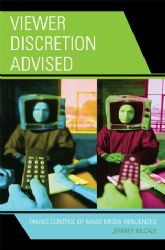 The author of Viewer Discretion Advised: Taking Control of Mass Media Influences and a former journalist, Jeff McCall is a 1976 graduate of DePauw. As an undergraduate he was a Rector Scholar and communication major and worked on student radio station WGRE, which he now serves as faculty adviser. McCall earned a master's degree from the University of Illinois and a Ph.D. from the University of Missouri.
The media studies professor has been called upon for comment by more than 100 newspapers. McCall was recently quoted in a Variety story on cable TV news and authored a newspaper column on Hollywood's "cultural barbarism".
Source: The Hill
Back