Amber Watson '19 is Among This Summer's Amgen Scholars
July 29, 2017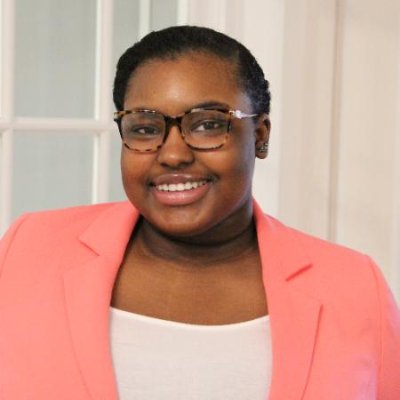 Amber R. Watson, who will be a DePauw University junior this fall, is participating in the Amgen Scholars Program. She is spending this summer conducting hands-on, cutting edge research at the Washington University School of Medicine in St. Louis.
Watson is one of nearly 350 students globally this year accepted to the program -- which is presented by the Amgen Foundation -- from more than 5,600 applicants. The program partners with 17 leading educational and research institutions across the U.S., Europe, and Japan to host scholars in research labs.
"Providing hands-on experience is critical to nurturing students' interest in science and scientific careers," says Eduardo Cetlin, president of the Amgen Foundation. "Fulfilling the promise of biotechnology to discover medicines that improve human health starts with excellent science education. We're excited to welcome 349 students from across 37 countries as this year's Amgen Scholars and look forward to seeing the great wor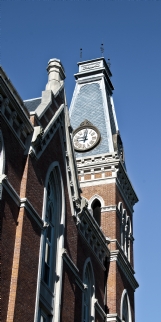 k they will do this summer."
In addition to her individual research experience, Watson, along with the other host institution name Amgen Scholars, recently attended the U.S. summer symposium hosted at UCLA and Amgen in July. This invaluable opportunity allowed the DePauw junior the chance to meet fellow Scholars from other institutions, discuss their research projects, learn about biotechnology and hear firsthand from leading industry and academic scientists.
Amber Watson is a global health major and Civic Fellow at DePauw.
Since 2006, the Amgen Scholars Program has provided hands-on research opportunities under world-renowned faculty mentors to over 3,500 undergraduate students. Ninety-four percent of the program's alumni who have completed their bachelor's degree are currently pursuing an advanced degree or career in a scientific field. Learn more here.
Back