UK's Guardian Lists DePauw Podcast Among "Best of the Week"
August 4, 2017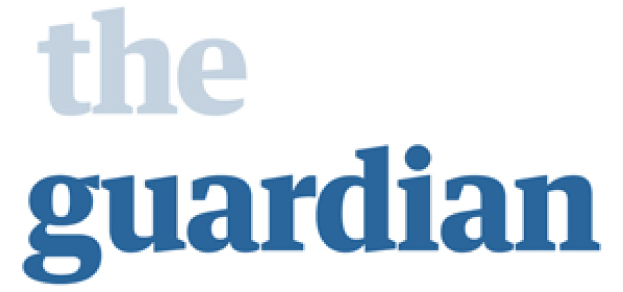 A production of DePauw University's Prindle Institute for Ethics is listed among "the best podcasts of the week" in the UK's Guardian.
"Examining Ethics approaches a range of important issues, covering everything from net neutrality, the climate, protest, parenting (or whether it's ethical to be a parent at all) and animal mortality," states Lauren Laskowski, who recommended the program. "My favourite episode is 'Distrusting the Narrative', which deconstructs the story of the first women's prison in America and reveals tales from this notorious institution. The guests on the show not only help tell those stories, but deconstruct the ethics and psychology behind both the people who were incarcerated and worked there. Like all of the episodes of this podcast, their analysis comes from a place of humility, rather than trying to preach."
Access the item at the newspaper's website.
Andy Cullison, the director of the Prindle Institute and a 2001 graduate of DePauw,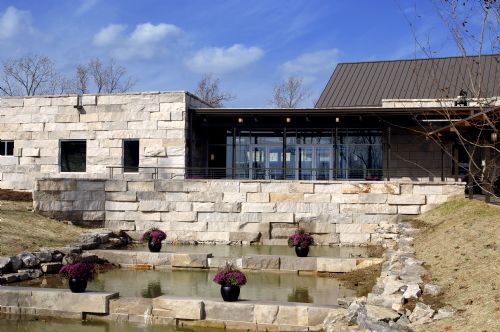 hosts Examining Ethics. The podcast, which is available here, is produced by Sandra Bertin '15 and Christiane Wisehart. The views expressed in the program reflect the opinions of the individuals who voice them, and do not represent the perspective or institutional position of either the Prindle Institute or DePauw University.
In February, the Janet Prindle Institute for Ethics received a $30,000 grant from the National Endowment for Humanities to conduct a comprehensive study as part of a new "Value of Ethics and Moral Reasoning in Business" research project. Learn more here.
Source: Guardian (U.K.)
Back