Jason Anders '97 Appointed Chief News Editor of Wall Street Journal
August 4, 2017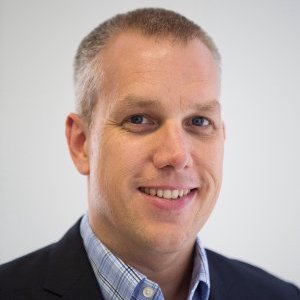 Jason M. Anders, a 1997 graduate of DePauw University, has been appointed chief news editor of the Wall Street Journal. A member of the Journal's staff for nearly 20 years, Anders had been serving as the publication's business editor.
In a note to the paper's staff today, Deputy Editor Matt Murray called the newly-created post Anders fills "vital", noting that he "will oversee our daily news report from the center of the Hub, with coverage chiefs and platform chiefs both reporting to him." Murray praised Anders for "his superb news judgment, his passion for smart stories and breaking news, his mastery of a wide array of subjects and his leadership presence and unfailing good humor. He will be the conductor of our daily symphony, the primary figure responsible for ensuring that what we publish across the board each day fulfills our core mission of great journalism, lives up to our high standards and reaches our readers on all platforms in the best way possible."

Read more here.
One of the Journal's first online reporters and formerly technology editor for the paper, Anders began his career at the Chicago Tribune. An English major at DePauw, he interned with the Detroit News as a junior and served as editor-in-chief of The DePauw his senior year.
Back