Prof. Derek Ford Contributes Talents to New Book, Forgotten Places, and Education Journal
August 5, 2017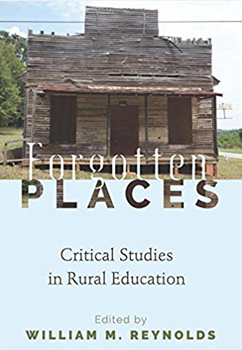 Derek R. Ford, assistant professor of education studies at DePauw University, contributes a chapter to Forgotten Places: Critical Studies in Rural Education. The book is published by Peter Lang and edited by William M. Reynolds. Ford's contribution, co-authored by Kelsey Dayle John, is titled "The Rural is Nowhere: Bringing Indigeneity and Urbanism into Educational Research".
Ford summarizes the piece, which is the first chapter in the book, by writing, "Urban and rural are two terms that appear frequently in educational research and policy, but are never defined. In this chapter, the authors address this by turning to two narratives about the historical production of space: marxism and Indigenous studies."
Learn more about the book at Amazon.com.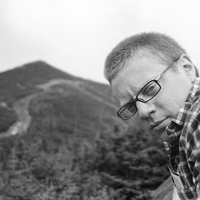 Professor Ford is also the editor of a special issue of the journal, Policy Futures in Education. Titled "Lefebvre's Teachings," the edition examines the educational implications of the wide body of thought of Henri Lefebvre, a French activist and academic who wrote on philosophy, sociology, architecture, geography, art, and more. You may access the journal here.
Ford is the author of Education and the Production of Space: Political Pedagogy, Geography, and Urban Revolution and Communist Study: Education for the Commons in Studies in Philosophy and Education.
Back