Prof. Jeff McCall '76 Offers Thoughts on a Congressman Blocking a Constituent on Facebook
August 6, 2017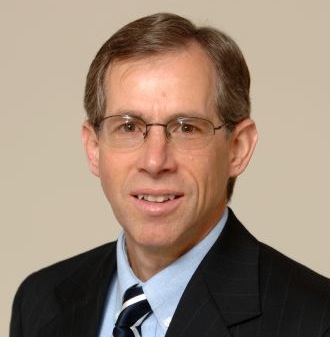 When it comes to social media and the way it is utilized by politicians, "As with pretty much all First Amendment issues, there needs to be some balancing here," Jeffrey M. McCall, professor of communication at DePauw University, tells the Press-Enterprise of Riverside, California. The article examines a congressman's move to block a constituent on Facebook.
"A key is whether the government official is using a social media site to conduct official government functions or personal matters," McCall tells the newspaper. "Another key is whether the blocked constituent has acted in a civil manner." The professor adds, "Blocking a citizen who has communicated in a harassing or indecent manner is really no different than having an unruly citizen removed from a city council or school board meeting. Citizens don't necessarily have access to all government officials' communications."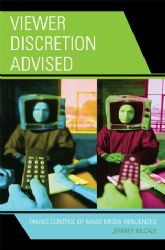 Jeff Horseman writes, "McCall noted that federal and state legislation may ultimately be needed to spell out whether public officials' social media sites will be considered public records."
Dr. McCall, author of the book Viewer Discretion Advised: Taking Control of Mass Media Influences, points out, "Most access laws for public meetings and documents were passed in the '70s, before the digital sphere was part of the conversation. The methods for communicating about civic affairs have changed a lot since then."
You'll find the story, which is appearing in other newspapers, at the website of the Orange County Register.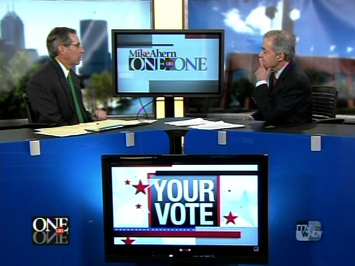 A former journalist, Jeff McCall is a 1976 graduate of DePauw. As an undergraduate he was a Rector Scholar and communication major and worked on student radio station WGRE, which he now serves as faculty adviser. McCall earned a master's degree from the University of Illinois and a Ph.D. from the University of Missouri.
The media studies professor has been called upon for comment by more than 100 newspapers. McCall was recently quoted in a Variety story on cable TV news and authored a column on the debate over White House press briefings.
Source: Riverside (Ca.) Press-Enterprise
Back