Malala Yousafzai, at DePauw Next Month, Readies an Illustrated Children's Book for Release
August 7, 2017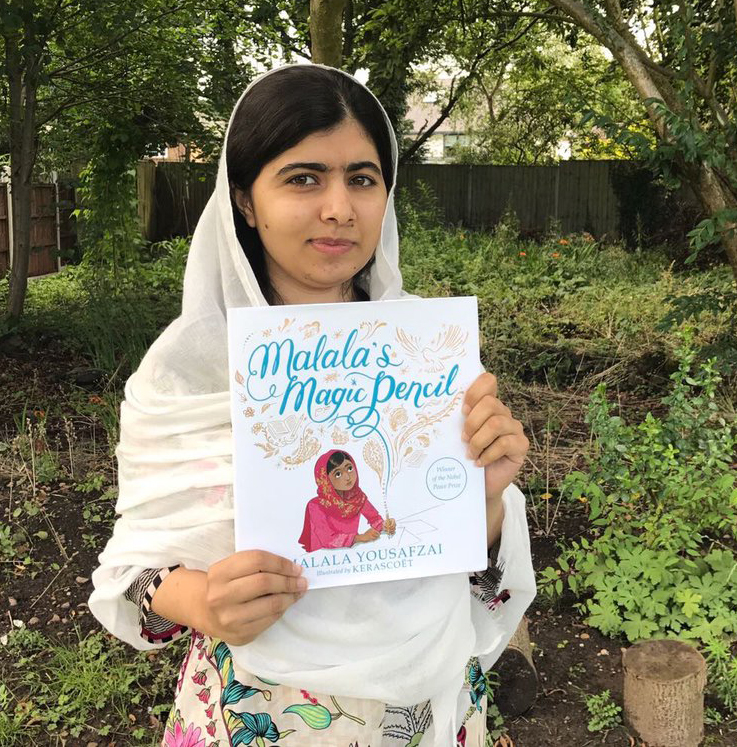 "Malala Yousafzai, the 20-year-old Nobel Peace Prize winner and education activist from Pakistan, will soon be publishing an illustrated children's book that she hopes will inspire young people to bring about positive change in their communities," reports TIME. Malala's Magic Pencil will be released October 17, about a month and a half after Yousafzai visits DePauw University for a September 4 Ubben Lecture.
A synopsis of the book by Little, Brown and Co. reads, "As a child in Pakistan, Malala made a wish for a magic pencil. She would use it to make everyone happy, to erase the smell of garbage from her city, to sleep an extra hour in the morning. But as she grew older, Malala saw that there were more important things to wish for. She saw a world that needed fixing."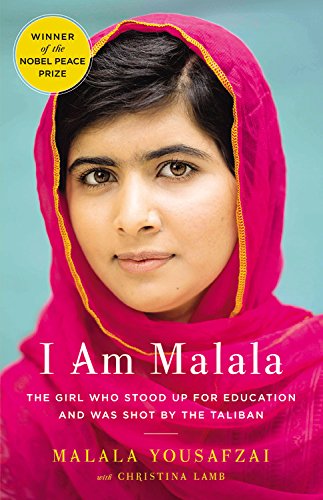 Kevin Lui writes, "Yousafzai came to international attention in 2009, when the New York Times made a documentary about her school's forced closure by the Taliban. She gradually moved into advocacy for girls' education and women's rights, even after being shot by a Taliban militant in 2012. She persisted with her activism -- publishing an autobiography along the way -- and became the youngest-ever Nobel peace prize winner in 2014. In April of this year, she became the youngest ever U.N. Messenger of Peace."
Access the item at the publication's website.
Malala Yousafzai's Sept. 4 speech at DePauw will begin at 7:30 p.m. in Neal Fieldhouse and is free and open to the public. Details of the event can be found in this story.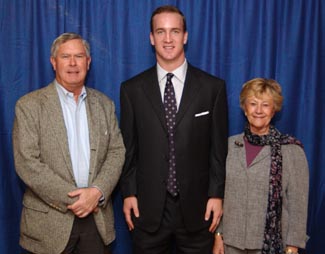 Established in 1986 through the generous support of 1958 DePauw graduates Timothy H. and Sharon Williams Ubben, the Ubben Lecture Series was designed to "bring the world to Greencastle." The series has now presented 107 events over the past thirty years, and visitors have included David Cameron, Benazir Bhutto, Margaret Thatcher, Leslie Odom Jr., Elie Wiesel, Jane Goodall, Peyton Manning (seen at right with the Ubbens),Tony Blair, Bill Clinton, Jimmy Kimmel, Vernon E. Jordan Jr., Spike Lee, and Shimon Peres.
To view a complete roster of Ubben Lecturers -- which includes links to video clips and news stories -- click here. Video montages of many events are available on YouTube.
Source: TIME
Back