DePauw Students Win Prestigious Gilman International Scholarships
August 8, 2017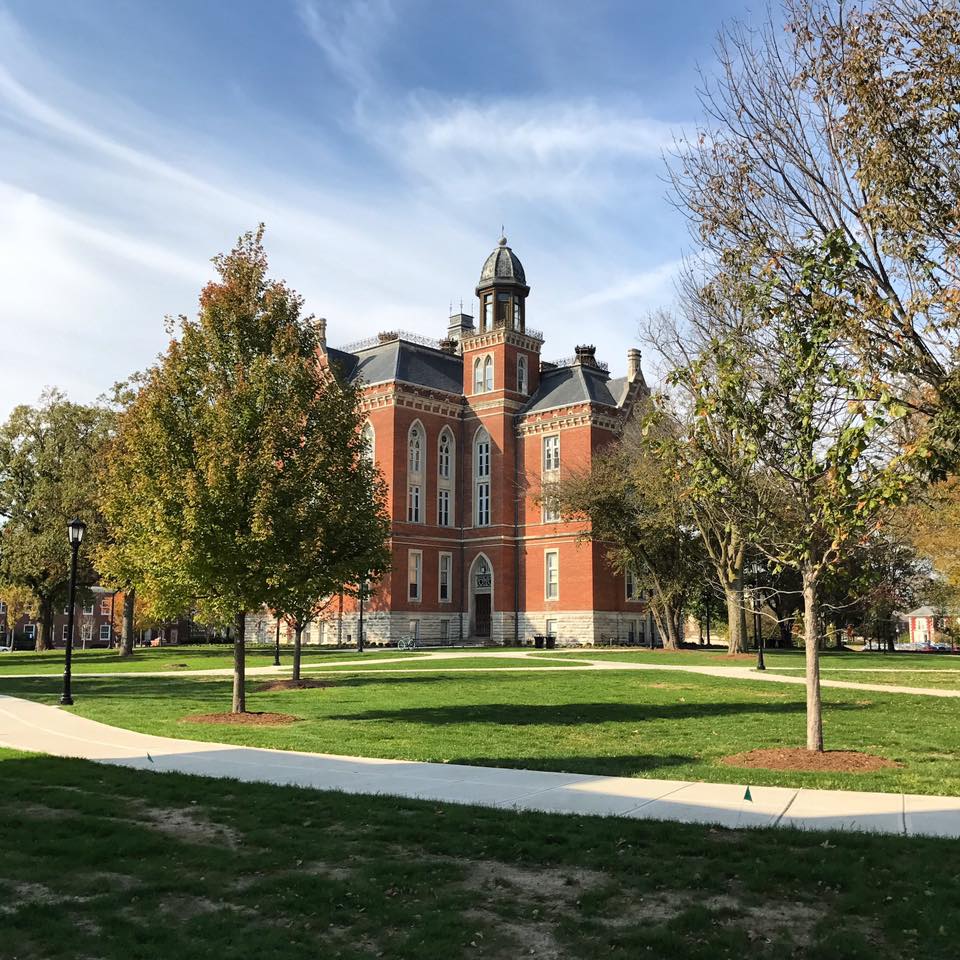 Four DePauw University students will spend the Fall 2017 semester studying abroad after winning Benjamin A. Gilman International Scholarships.
Sponsored by the U.S. Department of State's Bureau of Educational and Cultural Affairs, the Gilman International Scholarship Program offers grants for U.S. citizen undergraduate students of limited financial means to pursue academic studies or credit-bearing, career-oriented internships abroad. Such international exchange is intended to better prepare U.S. students to assume significant roles in an increasingly global economy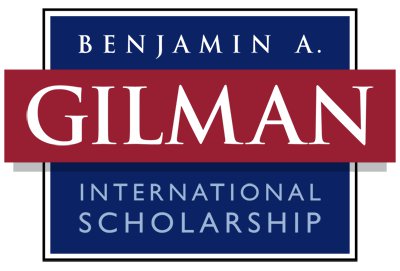 and interdependent world.
The DePauw students are among approximately 1,200 American undergraduates from 354 colleges and universities across the U.S. selected to receive Gilman Scholarships. The DePauw recipients are:
Maya Cotton '18, who is majoring in religious studies and peace and conflict studies, is a Bonner Scholar going to Thailand to study international relations with International Studies Abroad at Mahidol University.
Ama Sefa-Dapaah '18, a computer science major, will travel to South Korea to study global health and computer science from a Korean context.
Alejandro Diaz '18, a history major, is a Bonner Scholar going to Peru to study indigenous peoples and globalization with the School for International Training.
Meagan Khan '18, in biology major and a Bonner and Posse Scholar, will go to India to study global and public health with the Alliance for Global Education.
Gilman Scholars receive up to $5,000 to apply towards their study abroad or internship program costs. The program offers grants for U.S. citizen undergraduate students of limited financial means to pursue academic studies or internships abroad, thereby gaining skills critical to our national security and economic competitiveness. Students receiving a Federal Pell Grant from two- and four-year institutions who will be studying abroad or participating in a career-oriented international internship for academic credit are eligible to apply. Scholarship recipients have the opportunity to gain a better understanding of other cultures, countries, languages, and economies -- making them better prepared to assume leadership roles within government and the private sector.
The program is named for the late Congressman Gilman, who served in the House of Representatives for 30 years and chaired the House Foreign Relations Committee.
"International education is one of the best tools for developing mutual understanding and building connections between people from different countries," says Allan Goodman, president and CEO of the Institute of International Education, which administers the Gilman program.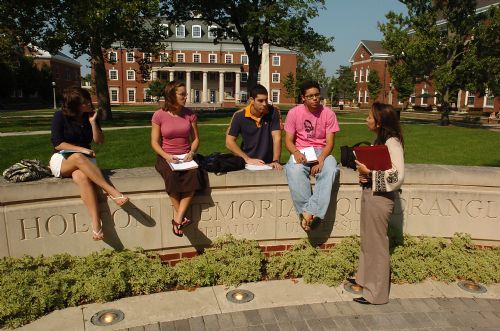 "It is critical to the success of American diplomacy and business, and the lasting ties that Americans make during their international studies are important to our country in times of conflict as well as times of peace."
"Gilman Scholarships open the doors for students to be able to better afford study abroad," notes Kate Knaul, assistant dean of academic life at DePauw and director of national fellowships & awards. "Programs such as this one also open students' eyes to the possibilities of other competitive awards, such as Fulbright scholarships. To have five winners out of eight applicants for a nationally competitive scholarship says much about the quality of our students."
Learn more here.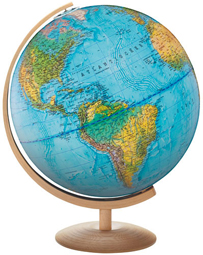 DePauw University ranks #4 among the nation's baccalaureate institutions in the number of students who studied abroad in 2015-16, according to the 2016 Open Doors Report on International Educational Exchange. Read more here.
DePauw is also listed among the "Top Producers of Fulbright Awards for U.S. Students, 2016-17" in the Chronicle of Higher Education. DePauw has been cited as one of the USA's top producers of Fulbright Fellows six consecutive times and in ten of the last 11 years.
Back