J. Michael Locke '89 Joins Certica Solutions Board
August 9, 2017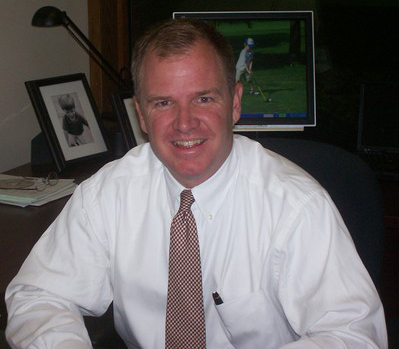 J. Michael Locke, managing partner at Giles Richard LLC and 1989 graduate of DePauw University, has joined the board of directors of Certica Solutions. Locke, who will serve as an independent director, is also an executive advisor with New Harbor Capital, a growth-equity investor in Certica.
Mark Rankovic, Certica's president and chief executive officer, noted the "experience and insight" that Locke will bring to the company, which will enable us to deepen our collaboration and innovation, and to continue bringing high-value technology solutions to the education market."
Giles Richard is a Chicago-based firm that provides investment capital and management services to technology companies). Locke previously served as CEO of Rasmussen Inc., a higher education technology services company with $250 million in revenue and 1,400 employees, with two subsidiaries: Rasmussen College and Deltak edu.
An economics and management major at DePauw, Locke earned a J.D. from Harvard Law School and an M.B.A. from Northwestern University's Kellogg School of Management. He is on the board of the Cancer Research Center and on the advisory board
of the University of Chicago Graham School.
Certica is the innovator of the Certica Connect™ platform-as-a-service which provides application interoperability and centralized integration, access and enrichment of education data, metadata and content. The company partners with a diverse network of K-12 application and system vendors, as well as learning content and assessment providers.
Read more here.
Back