Kevin Sullivan '13 is Assistant Men's Basketball Coach at Emory University
August 10, 2017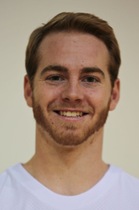 Kevin Sullivan, a 2013 graduate of DePauw University, has been appointed assistant men's basketball coach at Emory University. He comes from Kenyon College, where he assisted the Lords' basketball program for the past three years.
"We are excited to announce the addition of Kevin Sullivan to our staff," says Jason Zimmerman head coach at Emory. "Kevin's work ethic, personality and basketball acumen will translate well with our student-athletes. We are looking forward to welcoming coach Sullivan to the Emory basketball program."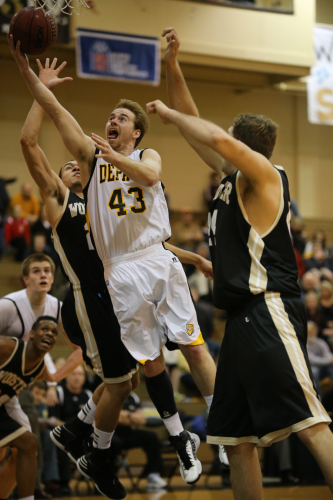 An announcement notes, "Before getting his coaching career underway, Sullivan attended DePauw University and played three seasons of basketball for the Tigers under head coach Bill Fenlon. After coming off an injury that forced him to miss his sophomore season, Sullivan, a guard, played in 24 games as a junior, scored 120 points, and dished out 32 assists. As a senior, he was named team captain, played in 17 games, shot .536 on three-point attempts, and averaged 8.8 points per game. In his three seasons with the program, Sullivan helped the Tigers post a combined 49-31 record."
Sullivan majored in education studies at DePauw in with a concentration in interpersonal and rhetoric communication.
Read more here.
Back