Mark Rolfing '71 & Wife Debi to Receive PGA Distinguished Service Award
August 12, 2017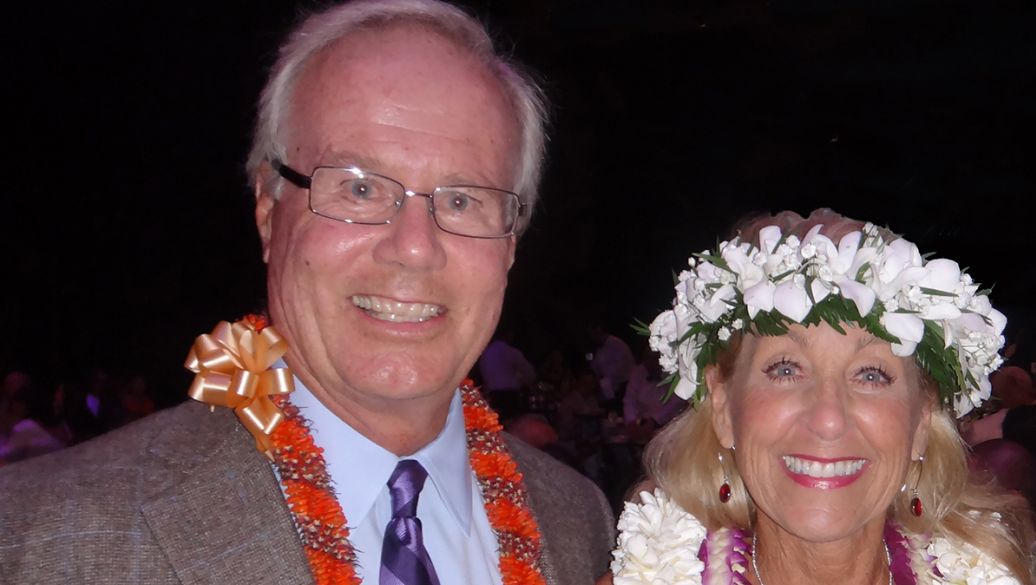 Mark Rolfing, an analyst for NBC/Golf Channel and 1971 graduate of DePauw University, and his wife, Debi, have been named co-recipients of the PGA Distinguished Service Award. The Rolfings, "whose shared passion for growth-of-the-game initiatives served as a platform to establish one of the country's most inspiring foster parent networks," will be honored November 2 in Austin, Texas, in conjunction with the PGA of America's 101st Annual Meeting.
Established in 1988, the PGA Distinguished Service Award "honors outstanding individuals who display leadership and humanitarian qualities including integrity, sportsmanship and a passion for the game of golf," notes an announcement. "By their endeavors, they have given back to others and helped grow the game of a lifetime."
In 1990, the Rolfings launched a charitable foundation which aimed to better the lives of high-risk, underserved children in need. "In addition to supporting numerous other children's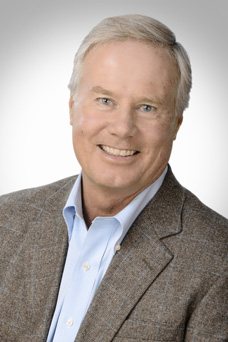 charities, the Rolfings have been licensed foster parents for 18 years. Through their Cradle Care Ministry, Debi and Mark have personally welcomed, loved and provided care in their Hawaii and Montana homes for 28 newborns, the majority being medically and often critically fragile at birth," the PGA points out. "The Rolfings' nurturing care in their homes provides valuable time while adoption attorneys and case managers assess if the children can be reunited with their birth parents or placed with adoptive families."
Read more here, or in the Banner-Graphic of Greencastle.
Mark Rolfing was a political science major at DePauw, where he was a standout on coach Ted Katula's golf team, and is a member of DePauw's Athletic Hall of Fame. He earned a master's degree from Northern Illinois University and has 30 years of experience as a golf analyst, commentator and host for networks such as NBC, ABC and ESPN.
In 2005, Rolfing, his DePauw teammate Dan Quayle '69, and Jack Nicklaus appeared in a video that was played at a tribute dinner for legendary Tiger coach Ted Katula. It is embedded below.
Back