Prof. Elissa Harbert Cited in NY Times Article on the Music of Hamilton
August 13, 2017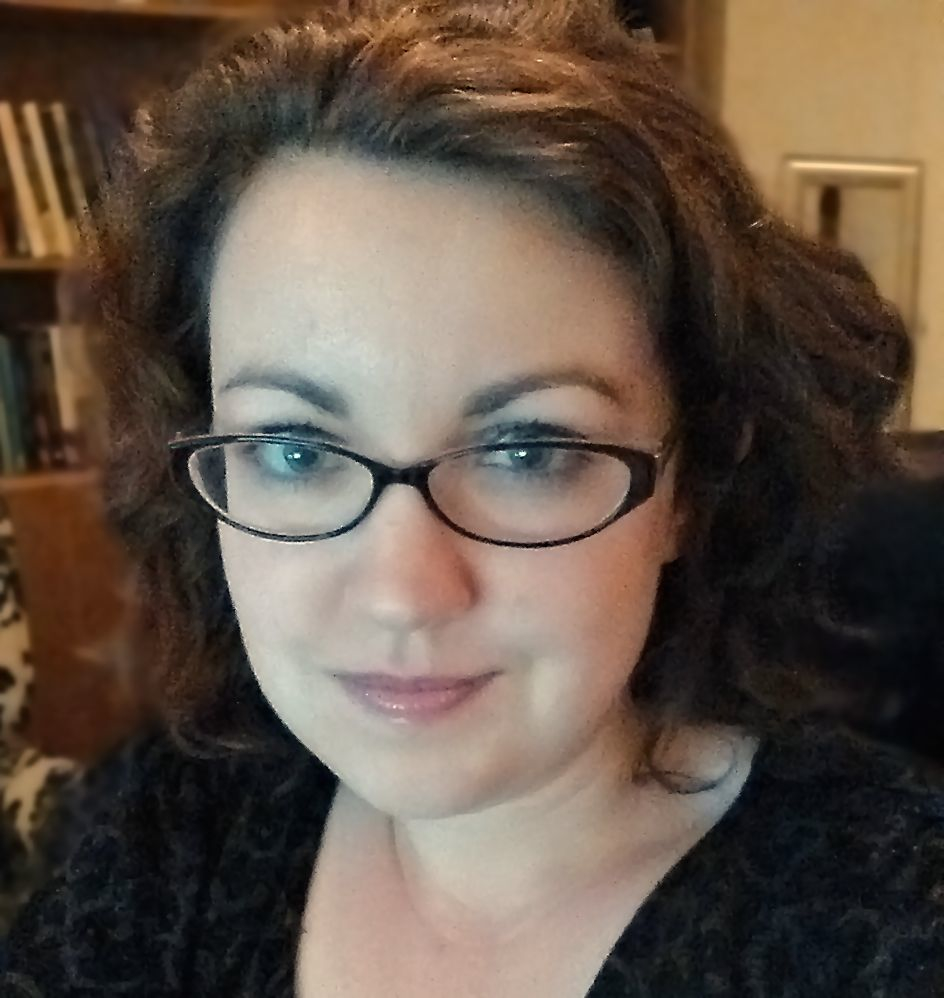 "Aligning the classical sounds of Bach with the stuffiness of the Old World is a typical gesture in historical musicals, notes the musicologist Elissa Harbert, whose research focuses on musical dramatizations of American history," notes the New York Times. Harbert, assistant professor of music history at DePauw University, tells the newspaper, "It's often in the music for British or British loyalist characters that we see the most signifiers of European music,. The patriot side very often will be represented by very up-to-date popular musical styles."
The article, on the hip-hop score of Hamilton, points out, "Musicals that dramatize early American history -- whether Sherman Edwards and Peter Stone's Tony Award-winning 1776, or Leonard Bernstein and Alan Jay Lerner's infamous flop 1600 Pennsylvania Avenue -- have rarely delved deeply into the music of the period in which they are set."
Hamilton's score "casts the present-day audience in the role of the patriots," says Harbert, who is book review editor for American Music and is considered an expert in the history of American Musical Theatre.

You'll find the complete story -- "The Music That's Missing in Hamilton" -- at the Times' website.
The Tony Award-winning star of Hamilton,, Leslie Odom Jr., came to DePauw last fall to present a Timothy and Sharon Ubben Lecture, "Finding Your Personal Spotlight." A summary of the program is available here. A montage of the event is embedded below.
Source: New York Times
Back