Irish Times Praises "Many Moving Stories" of Linda Heuring '76
August 19, 2017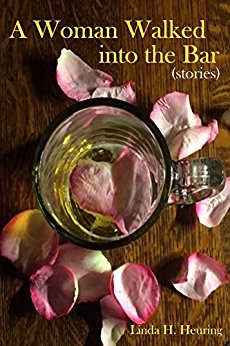 "Character creation, vivid scene-setting, humour and authentic dialogue are some of the strengths of this excellent short story collection," declares the Irish Times of A Woman Walked into the Bar, the latest book by Linda H. Heuring. Brian Maye writes that the 15-story collection contains "many moving stories."
The newspaper's headline states that Heuring offers "vivid short stories filled with strong, eccentric female characters."
Access the review here.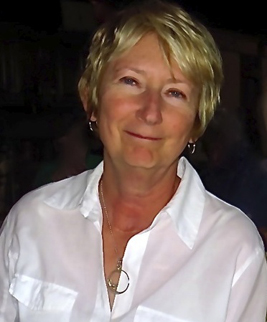 A 1976 graduate of DePauw University, where she majored in English (composition), Heuring's short story "Red Light, Green Light" won the 2016 Rash Award for Fiction. She took first place in the 2011-12 Fish Short Story Prize competition. Learn more about her in this recent summary.
Source: Irish Times
Back