Streaming Services Make Parental Supervision of TV Viewing Trickier, Writes Prof. Jeff McCall '76
August 20, 2017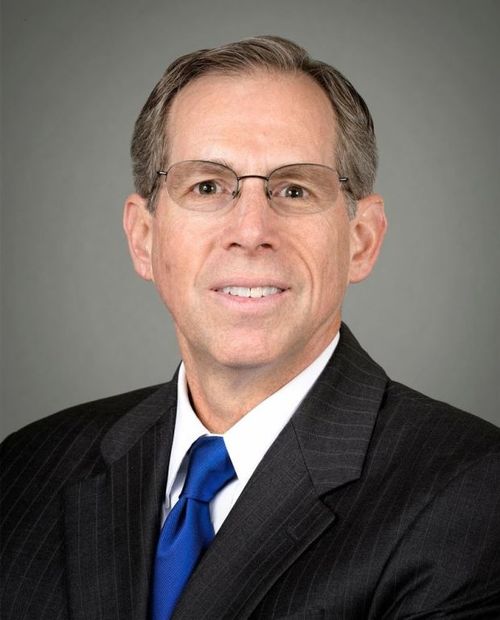 "Responsible parents are rightfully concerned about the media content absorbed by their children," writes Jeffrey M. McCall, professor of communication at DePauw University, in Rhode Island's Providence Journal. "It's a tough job to monitor the many programs and devices through which inappropriate content can get into the eyes and heads of kids. Sadly, parents get little help from the media giants that provide video content through the highly popular streaming and over-the-top video services."
Dr. McCall points to findings from the Parents Research Council that emerging technologies such as streaming services -- which children are increasingly more apt to embrace than traditional broadcast or cable TV -- are "littered with challenges for keeping children safe from edgy material. Content ratings for (Streaming Video On Demand) programming are used inconsistently and rarely provide proper warnings or descriptors of harmful content. The flimsy ratings efforts on Netflix and Amazon Prime Video are done by entire series instead of by individual episodes."

According to the professor, "Parents get insufficient technical help in blocking mature content from their kids. Hulu and Netflix do provide separate user profiles that could limit access, but there is nothing to keep tech-savvy kids, which they all are, from simply changing to an adult profile. Menu screens on SVOD services often feature adult or pornographic titles and cover art next to children's content. Thus, a child browsing the onscreen menu for a favorite show will stumble upon unsuitable titles and visuals."
McCall amplifies PTC's recommendation that "streaming video providers ...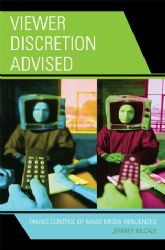 adopt a consistent and clear ratings system that fairly identifies content that could be harmful to children. Next, 'family-friendly' packages should be available for families who don't want to support edgy content with their eyeballs or their dollars. The PTC also urges providers to tighten up the blocking technology to give parents a better opportunity to keep kids from accessing mature content."
Access the column at the newspaper's website.
Jeff McCall, author of the book Viewer Discretion Advised: Taking Control of Mass Media Influences, is a former journalist and 1976 graduate of DePauw. As an undergraduate he was a Rector Scholar and communication major and worked on student radio station WGRE, which he now serves as faculty adviser. McCall earned a master's degree from the University of Illinois and a Ph.D. from the University of Missouri.
Frequently cited in stories covering media matters, Jeff McCall was cited in an article in The Hill earlier this month and recently talked with the Press-Enterprise of Riverside, California about a congressman's move to block a constituent on Facebook.
Source: Providence (R.I.) Journal
Back