Natalie Sutton '03 is Chapter Executive for the Alzheimer's Association of Greater Indiana
August 22, 2017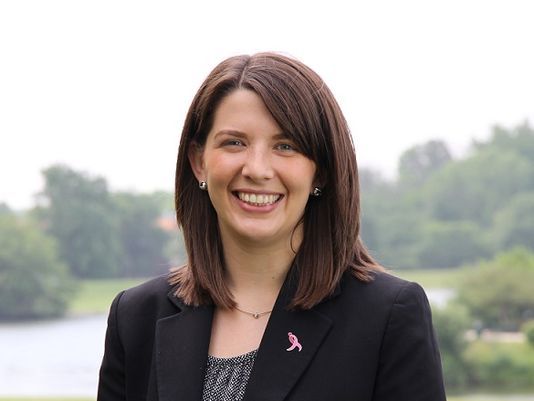 Natalie Sutton, a 2003 graduate of DePauw University, is chapter executive for the Alzheimer's Association of Greater Indiana. She comes to the post from Susan G. Komen of Central Indiana, where she was executive director.
A communication major and Media Fellow at DePauw, Sutton earned a Master's of Public Affairs from Indiana University - Purdue University at Indianapolis (IUPUI). She's also been a senior development and corporate relations officer for the Alliance for a Healthier Generation and was national director of signature campaigns for the American Liver Foundation.
Her appointment is noted at the Indianapolis Business Journal's website.
Back