DePauw Mourns the Passing of Prof. Preston Adams, Who Taught Botany for 39 Years
August 24, 2017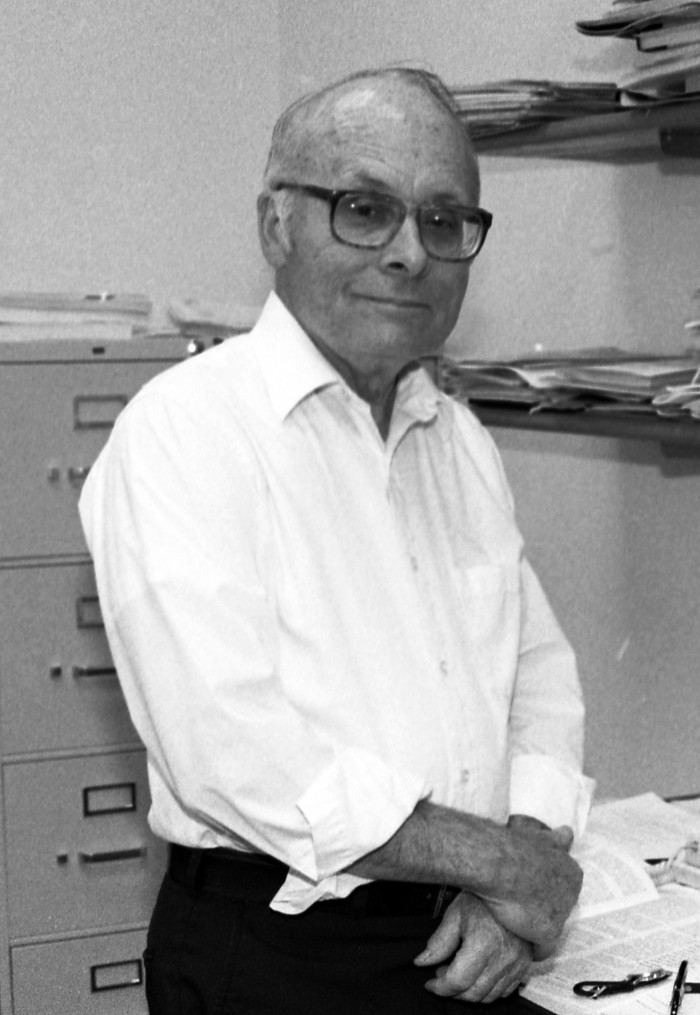 W. Preston Adams, professor emeritus of botany at DePauw University who taught several generations of students at the liberal arts college for 38 years, died Saturday, August 19, in Greencastle from complications of Parkinson's disease. He was 87 years old.
Born in 1930 in Madison, Florida, William Preston Adams earned a B.S. and M.S. from the University of Georgia and a Ph.D. from Harvard University.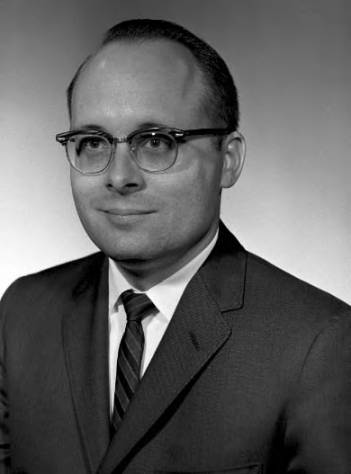 In 1961, Adams began his long tenure at DePauw as assistant professor of botany and bacteriology. In 1965, he was promoted to associate professor of botany and held this position until 1972, when he was promoted to full professor. Adams chaired his department for several years and was the co-author of The Study of Botany.
"As a microbiology major at DePauw, I was required to take a course in mycology," Constance M. Capp '65 wrote in 2015 to the alumni magazine. "The study of fungi? I really wasn't interested in that and dreaded taking that. Preston Adams made fungi interesting!" The letter added, "A brilliant teacher can make any subject fascinating, as Dr. Adams has proven to me. I am not the only student who found Dr. Adams special. DePauw alumnus Barbara Kingsolver ('77) mentions Dr. Adams in the author's note of her book, Flight Behavior. One of the characters in the book is named Preston."
Kingsolver, winner of a number of literary awards, came to DePauw as a music major. "Her changing to a biology major was more than a pragmatic decision," Linda Wagner-Martin wrote in her book, Barbara Kingsolver's World: Nature, Art, and the Twenty-First Century. "As she explained to an early interviewer, 'I think biology is my religion. Understanding the processes of the natural world and how all living things are related.' She was fortunate that DePauw had a fine science program, and that Preston Adams treated her as if she were an advanced student."
Professor Adams is seen in a 1993 video on the history of the DePauw campus; it is embedded below.
Plans for a memorial service will be announced later.
Back