First-Year Posse Scholar Jazmine Kerr '21 Seen on ABC's Nightline
September 2, 2017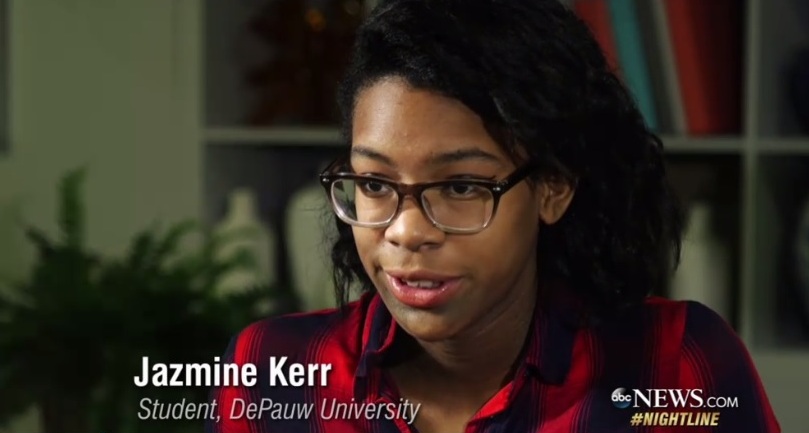 Jazmine Kerr, a first-year student at DePauw University, was seen on the ABC News program Nightline overnight. The show included a report on the Posse Program; Kerr is a Posse Scholar from New York.
As the segment showed Kerr bidding farewell to her parents as she headed to college, Byron Pitts noted she was journeying "from the Bronx, New York, to DePauw University in Greencastle, Indiana, carrying her family's hopes on her shoulders."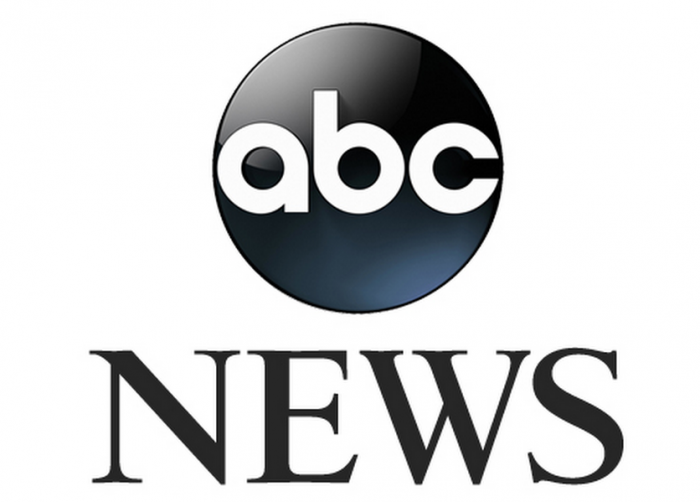 Pitts notes that Posse is "a scholarship program combining a four-year, full-tuition grant to some of the country's most prestigious schools. It also comes with a built in support network. The unique program sends students to college in groups of ten, posses, to have each other's back through the college years."
The piece follows Kerr and other New York Posse candidates through the selection process and includes an interview with Deborah Bial, founder of the program. Pitts points out, "Ninety percent of Posse Scholarship recipients graduate college, far above the national average of 53%."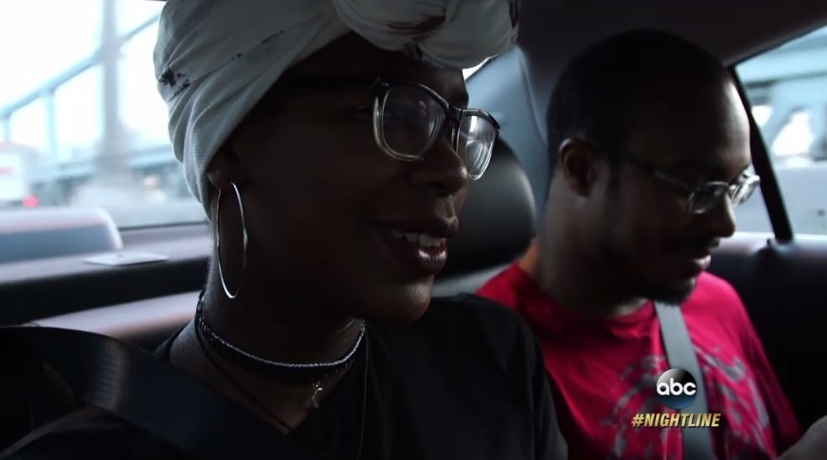 Kerr tells Nightline, "Pretty much, with a support group, I think you can do about anything."
Video of the segment is available at the program's website and is embedded below.
DePauw hosts two Posses each year -- one from New York City and the other from Chicago -- and has been a Posse partner since 1996.
In May 2008, Posse founder Debbie Bial addressed DePauw's commencement and was presented with the McNaughton Medal for Public Service.
Source: 'Nightline'/ABC News
Back