Judge Matt Kincaid '92 Receives ISBA's 2017 Civility Award
September 6, 2017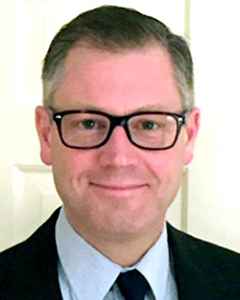 Matt Kincaid, presiding judge of Indiana's Boone Superior Court 1 and 1992 graduate of DePauw University, is the recipient of the Indiana State Bar Association's 2017 Civility Award. Presented to recognize outstanding civility and professionalism in the courtroom, the award is sponsored by the state bar's litigation section.
An announcement notes, "to these and others who have worked for him, Judge Kincaid attributes most of the credit for any reputation for civility he may enjoy."
A Rector Scholar and economics major at DePauw, Matthew C. Kincaid earned his J.D. from Loyola University. He succeeded his father, the Honorable Ora A. Kincaid III as judge,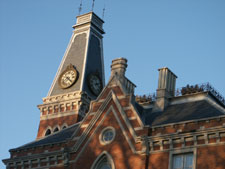 and was first elected in 2002. He is a regular contributor and speaker at professional and judicial education programs and serves on the board of directors of the Judicial Conference.
Read more here.
Back