With a Free Press Comes Responsibility: Prof. Jeff McCall '76
September 7, 2017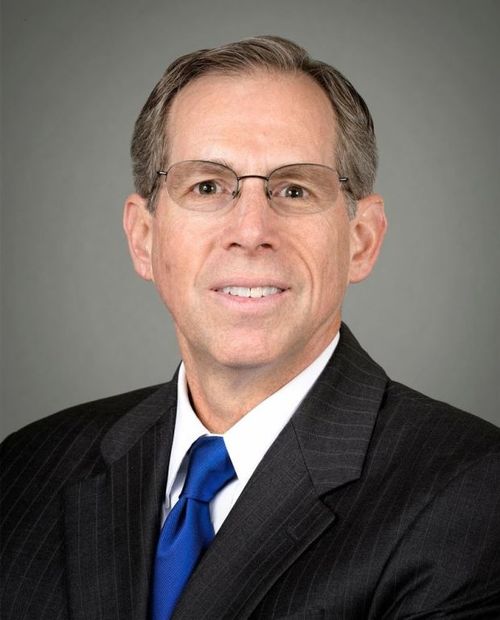 "Maintaining a useful press demands a media industry that lives up to its First Amendment privileges," asserts Jeffrey M. McCall, professor of communication at DePauw University. "The New York Times is too important to sap the safety of the free press by getting sued over unnecessary mistakes in editorials."
In a column for The Hill, McCall reviews a recent decision by a federal judge to dismiss a libel lawsuit filed against the Times by former Alaska Governor Sarah Palin.
"The decision was not a surprise. It was the correct decision," writes Professor McCall. "The Times, however, should not be doing a victory dance in the end zone. The correct legal result doesn't erase what was lousy journalism and the cheap shot the Times surely

intended to take at Palin."
Calling the Times editorial "clumsy," Dr. McCall adds, "The Times' poor performance in this case harms a journalism industry that continues to suffer from slumping credibility polls. It further fuels a notion that the press acts carelessly and that political motivations disrupt fair treatment of controversial subjects. This was an avoidable blunder. The Times is lucky that the First Amendment was designed to protect even shoddy and irresponsible journalism."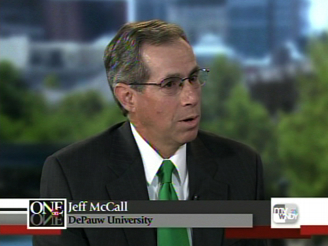 Pointing to polls which show public trust in media low and trending lower, McCall states, "No wonder crowds delight when Trump attacks the journalism industry and calls for changing libel laws, which, by the way, would be a terrible idea and could not withstand constitutional testing."
He offers, "The New York Times is an important news organization for the nation. It has a major role in setting the nation's news agenda in that its news decisions influence the news judgments of other major news outlets, including the major broadcast networks. With this clout comes enormous responsibility for accurate content and professional tone."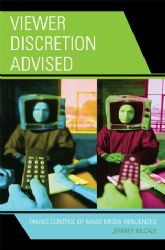 Access the complete essay here.
Jeff McCall is a former journalist and 1976 graduate of DePauw and the author of Viewer Discretion Advised: Taking Control of Mass Media Influences. As an undergraduate he was a Rector Scholar and speech (communication) major and worked on student radio station WGRE, which he now serves as faculty adviser. McCall earned a master's degree from the University of Illinois and a Ph.D. from the University of Missouri.
Frequently cited in stories covering media matters, Professor McCall authored a newspaper column on the National Football League's television challenges and talked last week with The Hill about media coverage of Hurricane Harvey. He has been quoted in more than 100 newspapers, including the New York Times and Washington Post.
Source: The Hill
Back