DePauw Internship Started Doxly CEO Haley Altman '02 Down Entrepreneurial Path
September 8, 2017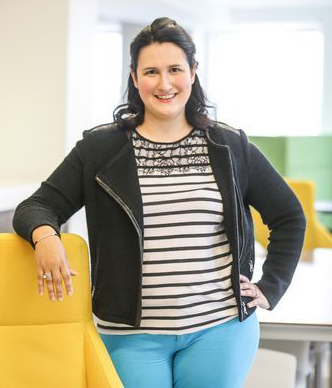 An Indianapolis Star profile of Haley Altman, co-founder and CEO of Doxly Inc., notes that "Altman's passion for helping companies grow started at DePauw University, where she majored in chemistry and political science. At first, she dreamed of being a doctor, but after working as an intern at the Indiana Hospital Association, she was introduced to the world of lobbying and the ways in which lawyers can help a company thrive."
"There are so many different ways to bring lifesaving technology to life, and one of those ways is to actually work with the companies that are trying to kind of advance these different technologies and devices," Altman, a 2002 DePauw graduate, tells the newspaper.
A transactional attorney, Altman started Doxly, a legal transaction management platform, in 2016. "Features include e-signatures, closing checklists and centralized data rooms for clients to follow the steps needed to close a transaction and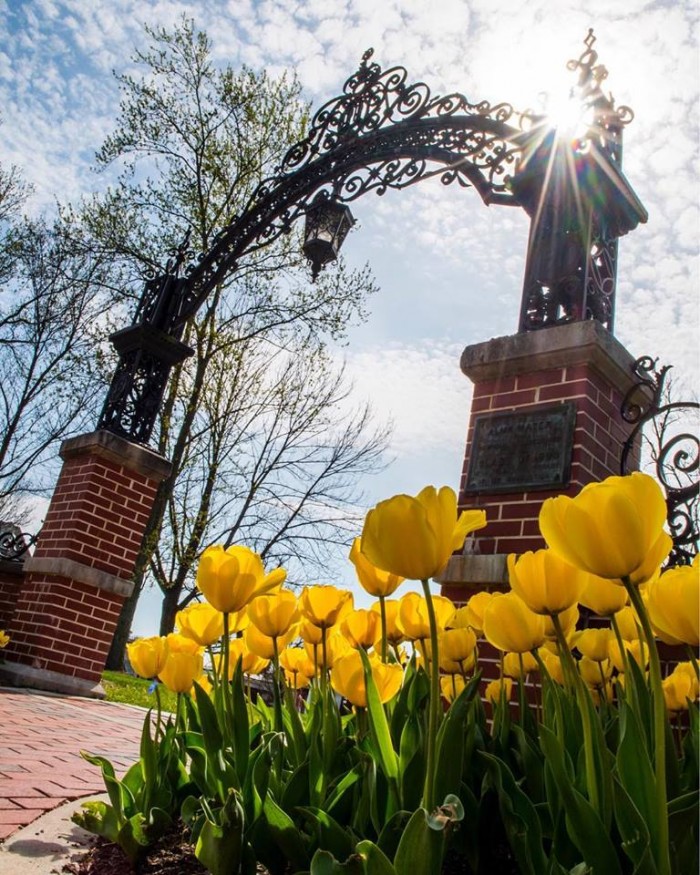 expand their business.," writes Elena Mejia Lutz. Transactional attorneys usually rely on countless Word documents and PDF signature pages as part of the process to close a deal. Printed checklists, phone calls and emails are administrative tasks that attorneys have called an extremely time-consuming process."
Read the story at IndyStar.com.
A chemistry and political science double major at DePauw, Haley (Carney) Altman was also a Science Research Fellow and a member of the women's swimming and diving team. She earned her J.D. at Indiana University's Robert H. McKinney School of Law and joined the law firm of Ice Miller. Earlier this year she was named to the the Indianapolis Business Journal's "Forty Under 40" list.
Source: Indianapolis Star
Back