Researcher Sam Rund '08 Calling for National Database of Mosquito Records
September 10, 2017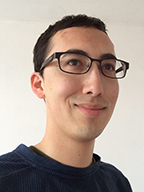 "For decades, agencies around the United States have been collecting data on mosquitoes," reports The Atlantic. "The problem, according to Micaela Elvira Martinez from Princeton University and Samuel Rund from the University of Notre Dame, is that this treasure trove of data isn't all in the same place, and only a small fraction of it is public. The rest is inaccessible, hoarded by local mosquito-control agencies around the country."
Sam Rund, a 2008 graduate of DePauw University, is a postdoctoral researcher at the University of Notre Dame.
Ed Yong writes, "Currently, these agencies can use their data to check if their attempts to curtail mosquito populations are working. Are they doing enough to remove stagnant water, for example? Do they need to spray pesticides? But if they shared their findings, Martinez and Rund say that scientists could do much more. They could better understand the ecology of these insects, predict the spread of mosquito-borne diseases like dengue fever or Zika, coordinate control efforts across states and counties,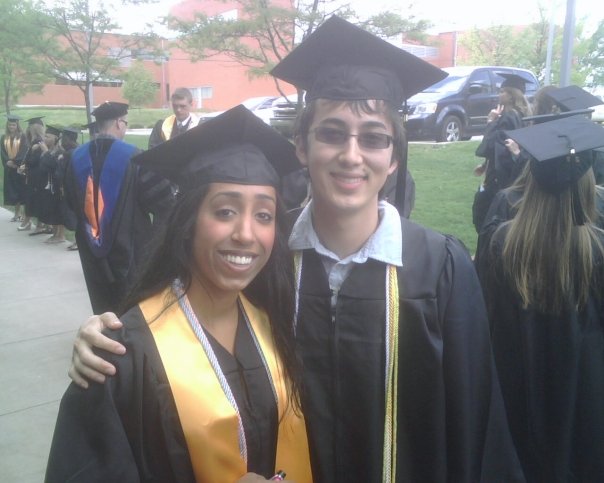 and quickly spot the arrival of new invasive species.That's why Martinez and Rund are now calling for the creation of a national database of mosquito records that anyone can access."
Access the complete article -- "The Case for Sharing All of America's Data on Mosquitoes" -- at the publication's website. (at left: Rund with DePauw classmate Amrita Kumar Padda on the day of their graduation)
Samuel S.C. Rund was a biochemistry major and Science Research Fellow at DePauw and served as president of Notre Dame's graduate student body. He was lead author of research published in 2011 by Proceedings of the National Academy of Sciences.
Source: The Atlantic
Back