"Shrill Chicken Little-like Panic" at the Core of 'Banned Books Week', Opines Prof. Jeff McCall '76
October 1, 2017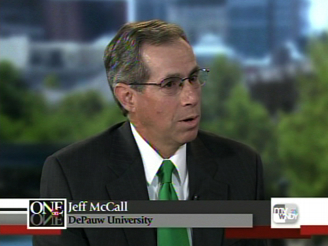 The American Library Association's "Banned Books Week" wrapped up yesterday, and while Jeffrey M. McCall embraces the annual event's missions to "celebrate the freedom to read" and emphasize "the value of free and open access to information," the campaign is also rife with "shrill Chicken Little-like panic about the supposed evil forces in America that want to censor reading material and diminish a person's right to read what he pleases."
Writing for The Hill, McCall, professor of communication at DePauw University, argues, "The problem with the ALA campaign is that it confuses banning and censorship of books with plain old judgment. In reality, the books on the ALA top ten list are widely available in thousands of public and school libraries around the country, not to mention being readily available for purchase online and through bookstores. That the controversial books are not included in every library collection is not a de facto indication that sinister forces have colluded to destroy freedom to read."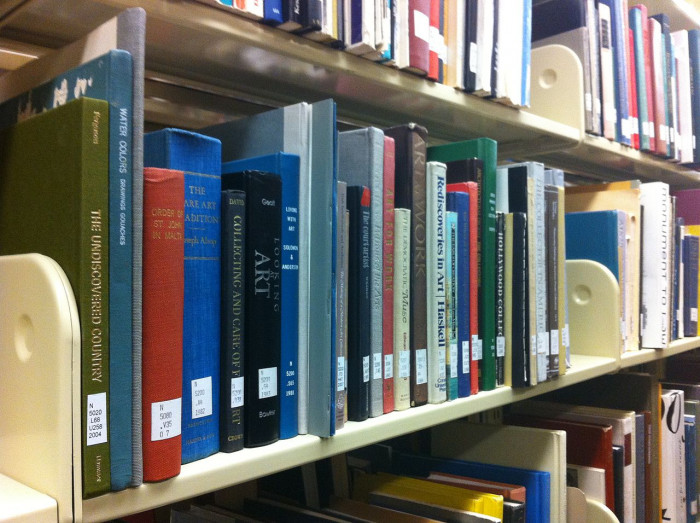 According to Dr. McCall, "The books on the challenged list are there typically because parents or other local patrons are concerned with school or public library holdings that contain sexually explicit content, profanity or references to drug use. That seems like a reasonable discussion to have. The ALA would have you believe such patrons have no business questioning the acquisition decisions of libraries. But librarians shouldn't be so smug to assume they have the only say about what constitutes community standards. After all, books acquired by public or school libraries are paid for with taxpayer money."
The professor asserts, "The key in discussing 'banned' or 'censored' books is whether such materials are eliminated totally from the public domain by government order, and with penalties for offenders who would publish, distribute or read such materials. That is a reality in many nations today, but the United States is not included on that list."
The column concludes, "One of the ALA slogans for signage to promote the week is 'Words have power. Read a banned book.' Indeed, words do have power.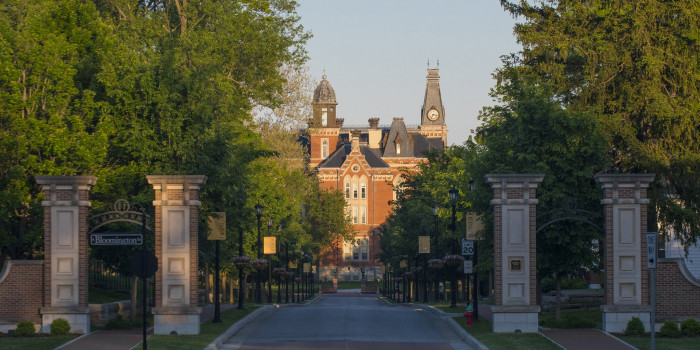 That's why the ALA should rename 'Banned Books Week' to remove the misguided notion that selection is banning. Instead, the ALA should focus on the very real need for clarity in understanding that a book absent from a library shelf is not 'banned.' The ALA does great work in advocating for intellectual inquiry and freedom. There is no need to warp that mission with a stunt-filled week about false banning."
Access the complete essay at the newspaper's website.
Jeff McCall, author of the book Viewer Discretion Advised: Taking Control of Mass Media Influences, is a former journalist and 1976 graduate of DePauw where he was a Rector Scholar and speech (communication) major and worked on student radio station WGRE,
which he now serves as faculty adviser. McCall earned a master's degree from the University of Illinois and a Ph.D. from the University of Missouri.
Frequently cited in stories covering media matters, McCall was quoted September 21 in a Variety story on Megyn Kelly's new NBC program and discussed federal regulations that limit media ownership. His column on misunderstandings of the First Amendment is appearing in newspapers across America.
Source: The Hill
Back