Prof. Emeritus Cleveland Johnson Named Executive Director of NJ's Morris Museum
October 4, 2017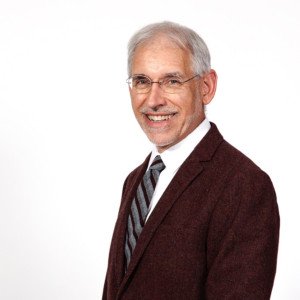 Cleveland T. Johnson, professor emeritus of music at DePauw University, has been appointed executive director of the Morris Museum. He'll assume his new role on November 1.
Located in Morristown, New Jersey, the museum "celebrates art, science, history, and the performing arts by providing engaging exhibitions and programs, all of which are designed to excite the mind and promote cultural interests," according to its website.
"It is a pleasure to welcome Cleveland to the Morris Museum," stated Gerri Horn, chair of the museum's board and a member of the search committee that selected Johnson. "I am confident his experience in museum leadership, education, music, the arts, and grant-making -- coupled with his engaging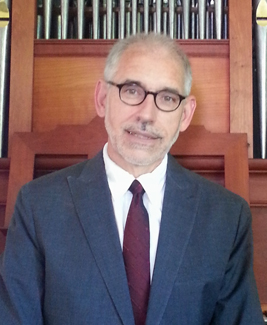 personality -- will serve our institution exceptionally well for years to come."
Dr. Johnson is the immediate past director of the National Music Museum and was director of the Thomas J. Watson Fellowship at the Thomas J. Watson Foundation (NMM).
Johnson holds a D.Phil. in music from Oxford University in England, and a B.Mus. with a double major in music history and organ performance from the Oberlin College Conservatory of Music, Ohio. He served as interim dean of the DePauw School of Music.
Read more here.
Back