Prof. Emeritus James Cooper Contributes Book Review to Choice
October 14, 2017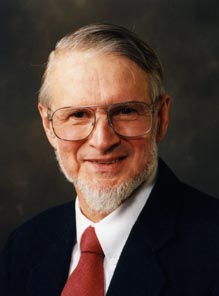 James L. Cooper, professor emeritus of history at DePauw University, contributes a book review to Choice: Current Reviews for Academic Libraries. Cooper assesses The Power of Objects in Eighteenth-Century British America by Jennifer Van Horn.
"Van Horn (art history, Univ. of Delaware) relies on a selection of objects to underline the transference and modification of a code of civility from the elites of the English metropolis to the elites of their four largest North American ports (Charleston, Philadelphia, NewYork, Boston)." writes Dr. Cooper. "Focusing, in order, on portraiture, urban prospects, dressing tables and make-up, gravestones, and a prosthesis, she shows how the colonial elites at first borrowed codes of civility from the metropole and reinforced them by distinguishing themselves from the surrounding wilderness and perceived savagery of the Natives and African Americans."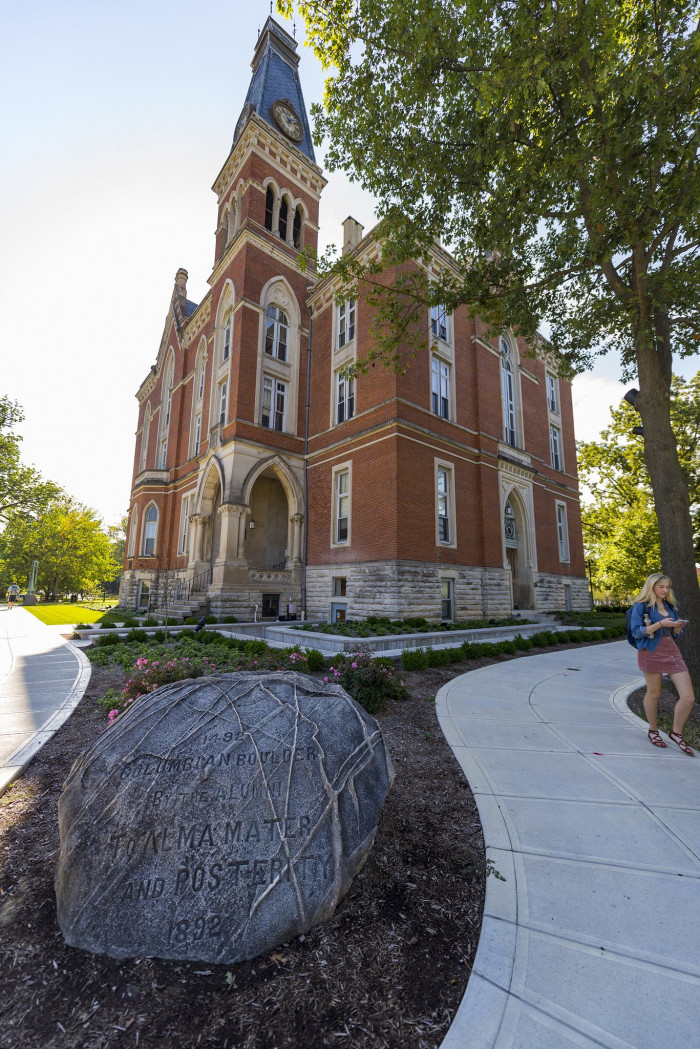 Cooper opines, "Van Horn's argument is imaginatively developed, extensively documented, and well written. It also fits within the growing discussion of the last several decades of style, courtship, and sexuality."
The complete review appears in the publication's October issue.
Jim Cooper served on the DePauw faculty from 1964 to 1997 and was academic dean (1981-83) and vice president for academic affairs (1983-86). The professor was awarded the 2011 Heritage Preservation Award by the Washburn Chapter, National Society of Daughters of the American Revolution. His books include Repairing and Restoring Historic Bridges: Keeping Faith With Their Makers; Restoring Historic Metal Truss Bridges; and Iron Monuments to Distant Posterity: Indiana's Metal Bridges 1870-1930.
Back