Melinda Franke '18 to Receive Indiana Outstanding College Student of Spanish Award
October 17, 2017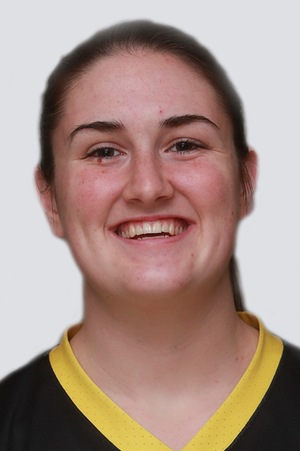 DePauw University senior Melinda Franke is a recipient of the 2017 Indiana Outstanding College Student of Spanish Award. The honor is presented by the Indiana Chapter of the American Association of Teachers of Spanish and Portuguese. Franke will receive the award at a November 4 ceremony at the Sheraton Hotel Indianapolis at Keystone at the Crossing.
"Melinda really deserves this renowned state award," said Israel Fernando Herrera, immediate past president of AATSP Indiana and chair of the organization's distinction and recognition committee. "Her outstanding academic record, exceptional interest for the Iberoamerican culture, exemplary community service, remarkable overseas experience and astonishing passion for Spanish were evident in the nomination presented by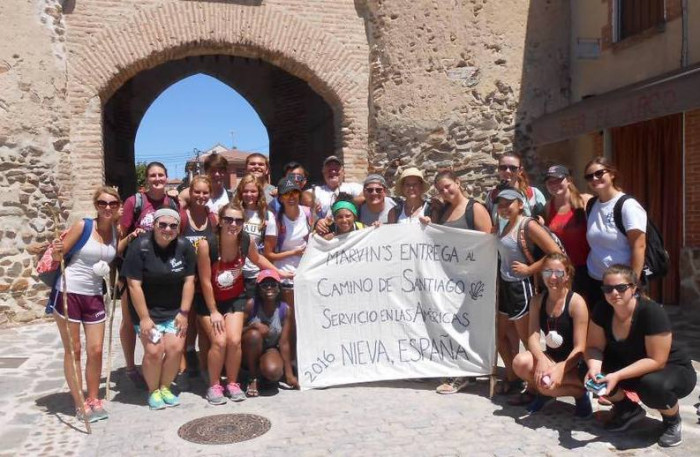 Professor Paul Michael Johnson ['04]."
Franke is a double major in Spanish and physics and a member of the DePauw women's basketball team. She and Professor Johnson spent six weeks at Spain's National Historical Archive studying the impact of the Spanish Inquisition. Their work is the subject of this recent feature.
Back