Justin Dye '94 Appointed Sr. Advisor to PJSC's Food Retail & Restaurants Group
October 20, 2017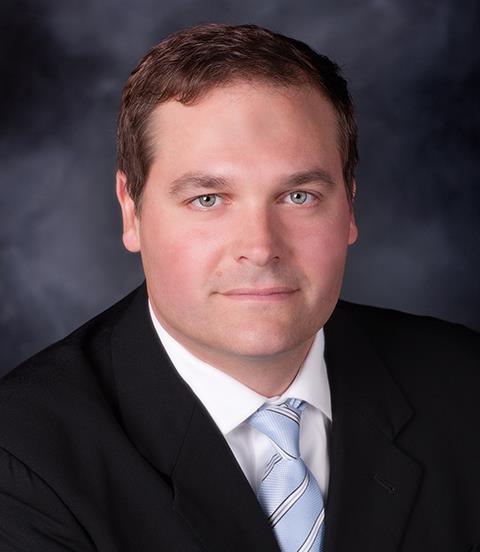 Justin C. Dye, a 1994 graduate of DePauw University, has been appointed senior advisor to Peter J. Solomon Company. In his new role, "Dye will partner with Scott Moses, head of PJSC's Food Retail & Restaurants Group, in advising clients in the grocery retail and distribution sectors, as well as in related consumer products verticals," according to an announcement.
"We are excited that a grocery industry leader with the talent, extensive experience and integrity of Justin Dye is joining our firm," states Marc S. Cooper, CEO of Peter J. Solomon Company. "We believe without question that his deep expertise will enhance our ability to provide trusted, strategic advice to our clients across the dynamic food retail landscape."
Dye was most recently operating executive for Cerberus Capital Management. He's previously been a general manager at General Electric, overseeing the multinational conglomerate's industrial X-ray equipment manufacturing business in Hamburg, Germany.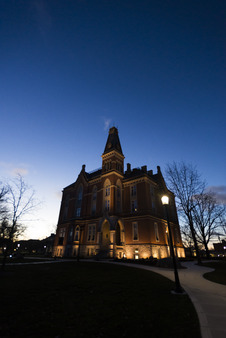 The company notes, "Dye helped lead Cerberus' acquisition of Albertsons' 'non-core' stores (Albertsons LLC) in 2006, after which he was appointed chief strategy officer. Under his leadership, Albertsons executed acquisitions, operational improvements and successful turnarounds of various chains, including Safeway, New Albertsons (from Supervalu), United Supermarkets and Haggen Food & Pharmacy. Over ten years, the company grew from approximately $10 billion in sales with roughly 660 stores to over $60 billion in sales and over 2,300 stores."
A political science major at DePauw, Dye has served on the executive committee of the board of the Food Marketing Institute and chaired the Industry Relations Committee and was co-chair of the Trading Partner Alliance. He is a past board member of the New Albertsons Inc., Cub Grocery Stores and Idaho First Bank, and has been a member of DePauw's Board of Visitors.
Read more here.
Back