Angie Hicks '95 Joins TechPoint Board
October 27, 2017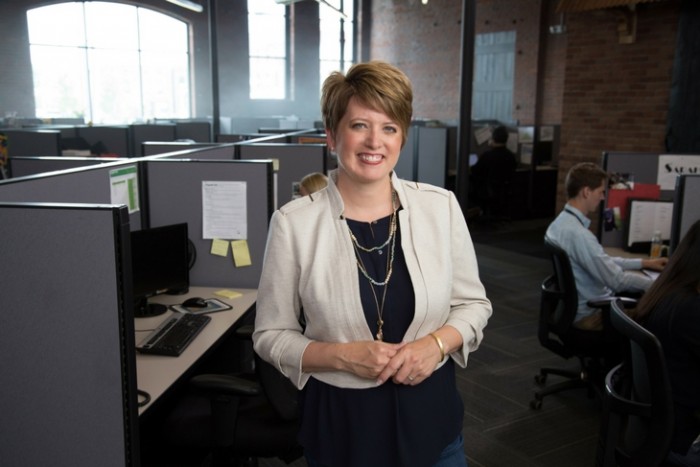 Angie Hicks, chief customer officer at ANGI Homeservices and 1995 graduate of DePauw University, has joined the board of directors of TechPoint, a nonprofit which bills itself as "the growth accelerator for Indiana's tech ecosystem."
An economics major and Management Fellow at DePauw, Hicks co-founded Angie's List shortly after she graduated and served both as the company's chief marketing officer and on its board of directors.
The announcement notes that DePauw "has honored her with a Distinguished Alumni Award for Management and Entrepreneurship and with the Robert C. McDermond Medal for Excellence in Entrepreneurship. In 2009, Ms. Hicks won the Indiana Commission for Women Torchbearer Award for entrepreneurial accomplishments, and in 2014 she was chosen to deliver the annual Hazelett Women in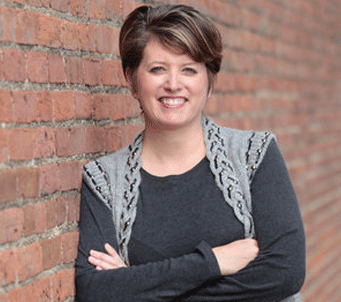 Leadership Forum lecture. In 2016, Ms. Hicks was named the Women Tech Founder of the Year, and in 2017 she received both the TechPoint Trailblazer Award and Harvard Business School's Alumni Achievement Award."
Hicks, who went on to earn an M.B.A. from Harvard Business School, is also a co-founder and past board member of the Governor Bob Orr Indiana Entrepreneurial Fellowship Program and is currently a member of the ANGI Homeservices board of directors.
Read more here.
Back