Bob Steele '69 to Keynote Washington and Lee's Ethics Institute with Talk on 'Reflecting Before Reacting'
October 29, 2017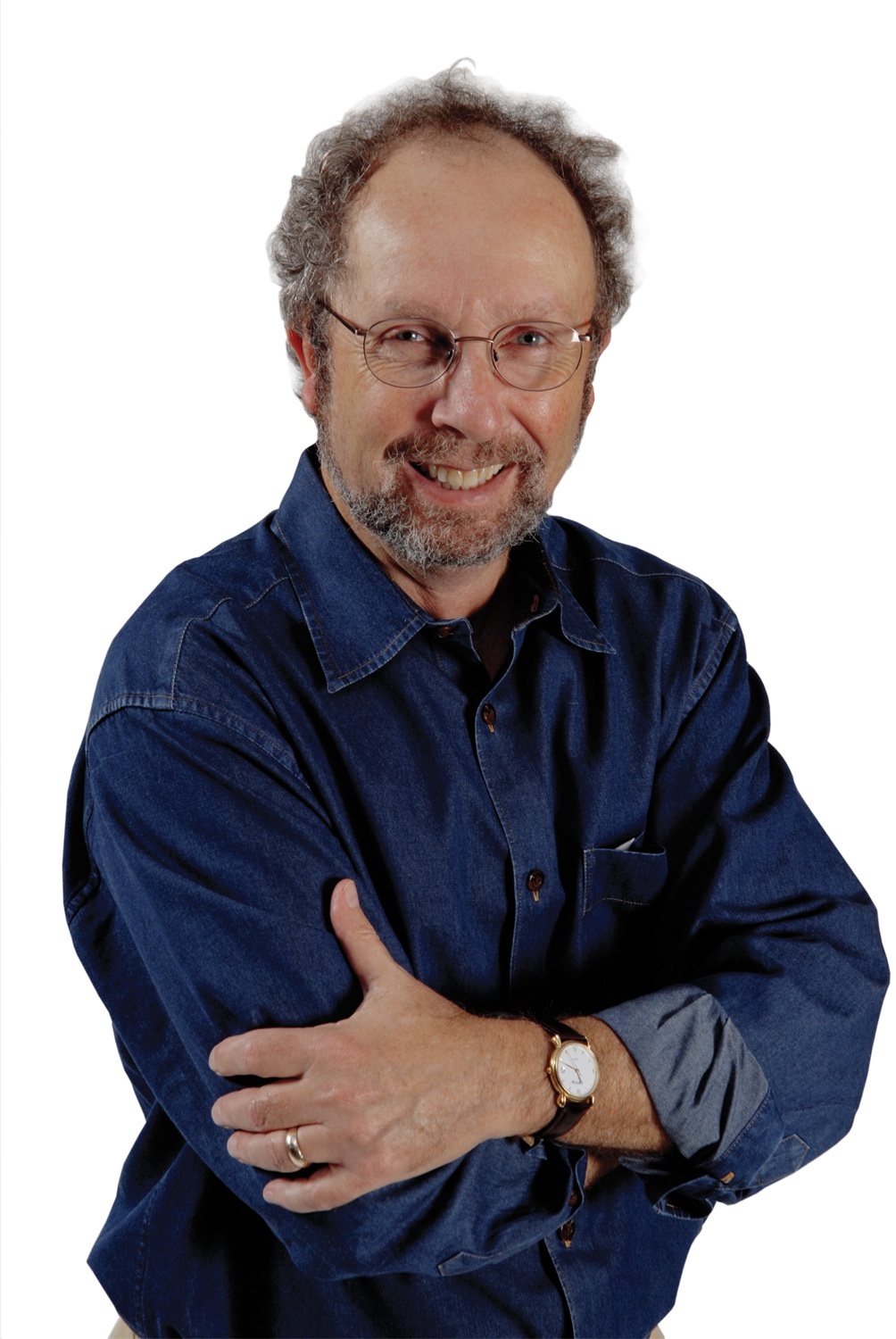 Bob Steele, Affiliate and Nelson Poynter Scholar for Journalism Values at the Poynter Institute and 1969 graduate of DePauw University, will deliver the keynote address at Washington and Lee University's 64th Ethics Institute. The speech will take place this Friday, November 3, at 5:30 p.m. in the Stackhouse Theatre, Elrod Commons. The talk, "Reflecting Before Reacting: Why Ethics Matters," is free and open to the public and will be streamed live here.
"Bob Steele taught a generation of professional journalists about the importance of ethics in our craft," said Aly Colón, Knight Professor of Media Ethics at Washington and Lee. "His 'Guiding Principles for the Journalist' remains a foundation in understanding and implementing ethics, not just in theory, but in practice."
Read more here.
Robert M. Steele retired from DePauw -- where he led the Prindle Institute for Ethics and was the
Eugene S. Pulliam Distinguished Visiting Professor of Journalism -- at the conclusion of the 2013-14 academic year. He is one of America's leading experts on media ethics and has been called a "journalism treasure" by Steve Buttry of the American Press Institute. In 2010 the professor was named a Fellow of the Society of Professional Journalists, the highest honor SPJ bestows upon a journalist for extraordinary contributions to the profession.
A member of Poynter's faculty since 1989, Steele advises journalists and media leaders across the country on ethical dilemmas and leadership challenges. He has led hundreds of Poynter workshops and taught thousands of journalists. He is a former journalist and news director himself.
An economics major at DePauw, Steele earned his master's degree from Syracuse University and his Ph.D. from the University of Iowa writing his dissertation on journalism ethics. He was awarded an Honorary Doctorate in Journalism from DePauw in 2007 and also received an Honorary Doctorate in Humane Letters from Emerson College in 2006.
Back