Article on Indiana Libraries Notes Andrew Carnegie's Contribution to DePauw's Intellectual Life
November 6, 2017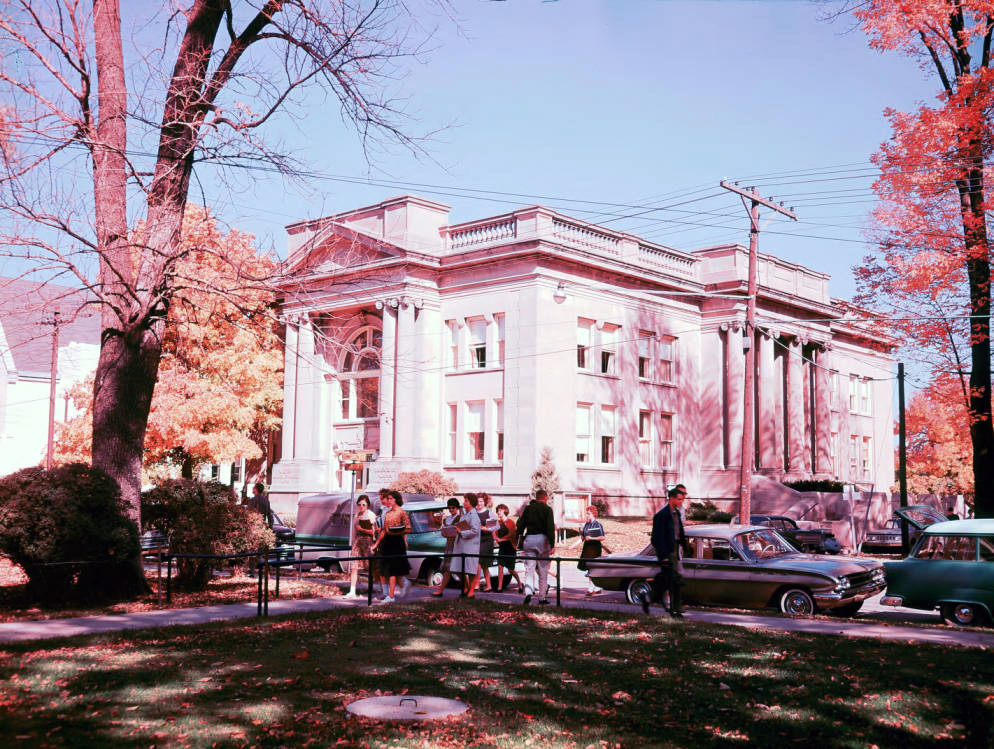 "For the thousands of Madison County residents who utilize the many services libraries provide, it's hard to imagine a time when there were no libraries. Thanks in part to Andrew Carnegie, we won't have to," begins an article in Indiana's Anderson Herald Bulletin.
Authored by Stephen T. Jackson, historian of Madison County, the piece notes, "In all, Carnegie, who at one time was the richest man in the world, was behind the building of 164 public libraries in Indiana plus one on the campus of DePauw University and another at Earlham College. Those libraries were built with monies from 156 grants totaling $2,506,664 awarded by the Carnegie Corporation of New York from 1901 to 1918. An additional $80,000 was provided for the academic libraries at DePauw and Earlham."
Access the complete article at the newspaper's website.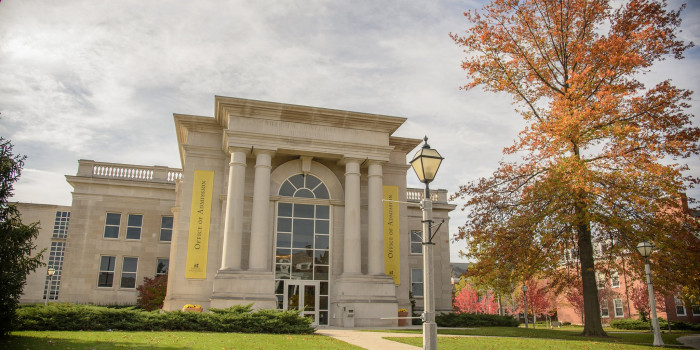 Ground was broken in January 1908 for DePauw's Carnegie Library. It was constructed with a $50,000 gift from the industrialist "plus a subscription from donors of $57,000 for maintenance," notes DePauw: A Pictorial History. The building was the University's main library for nearly 50 years before becoming DePauw's Art Center. Today it serves as the Office of Admission, the first stop for prospective students and their families when visiting campus.
Source: Anderson (Ind.) Herald Bulletin
Back